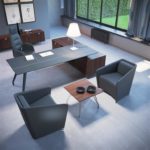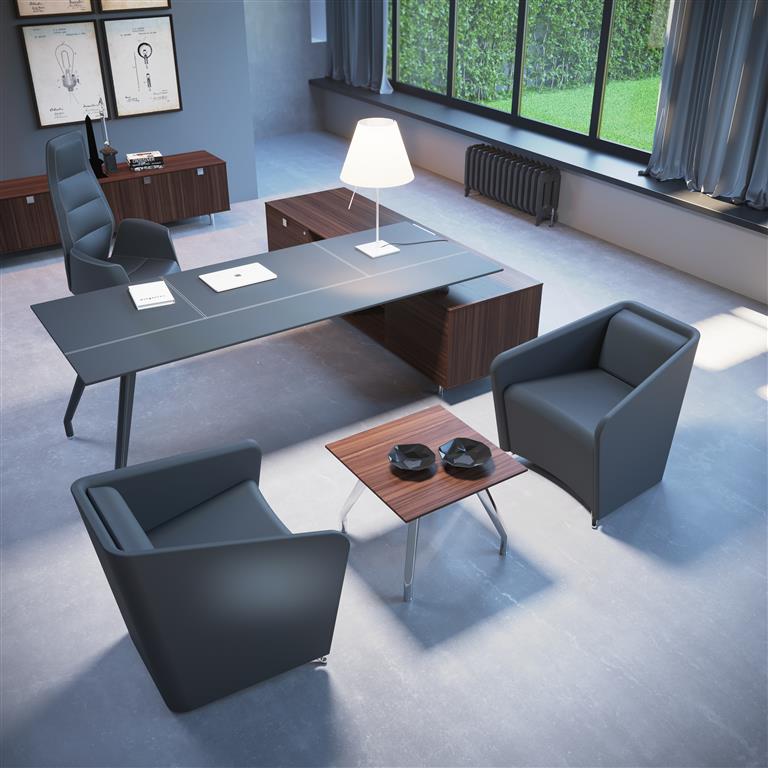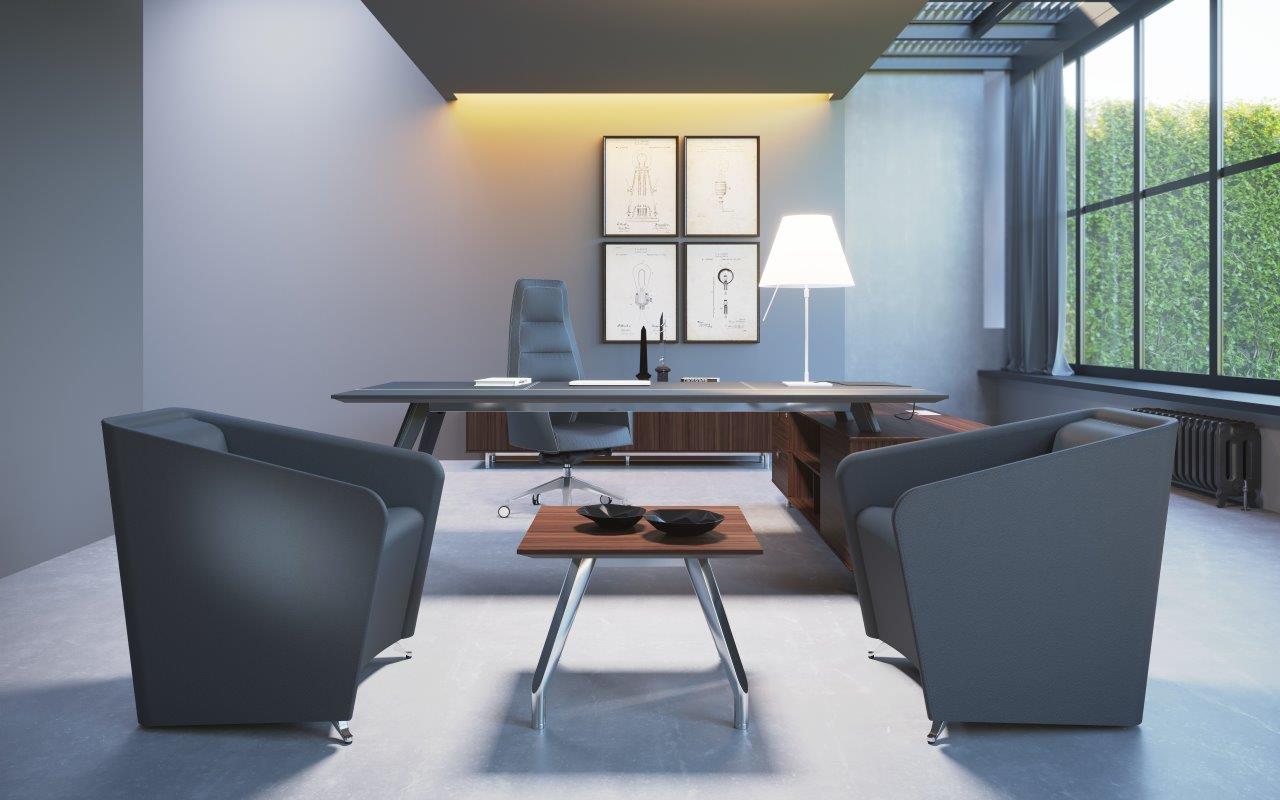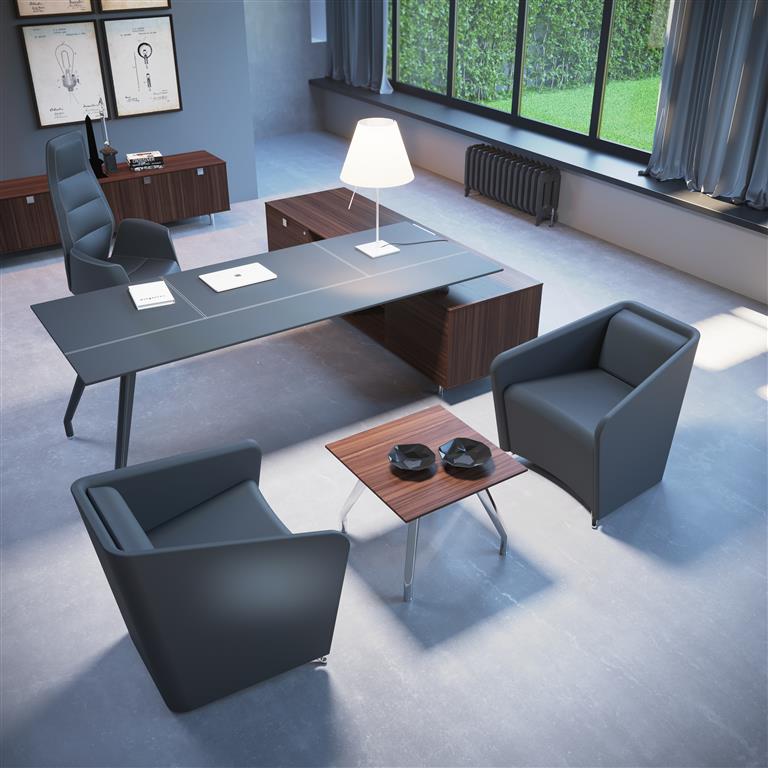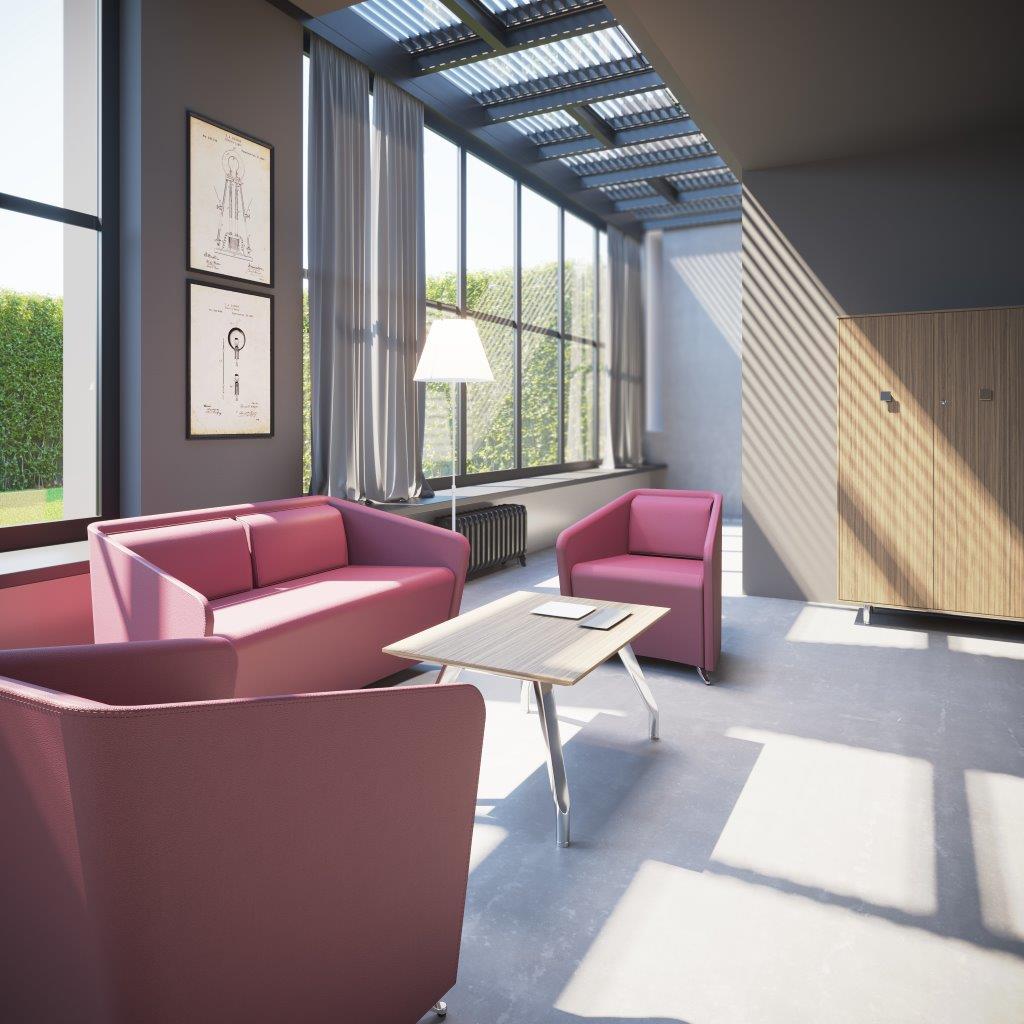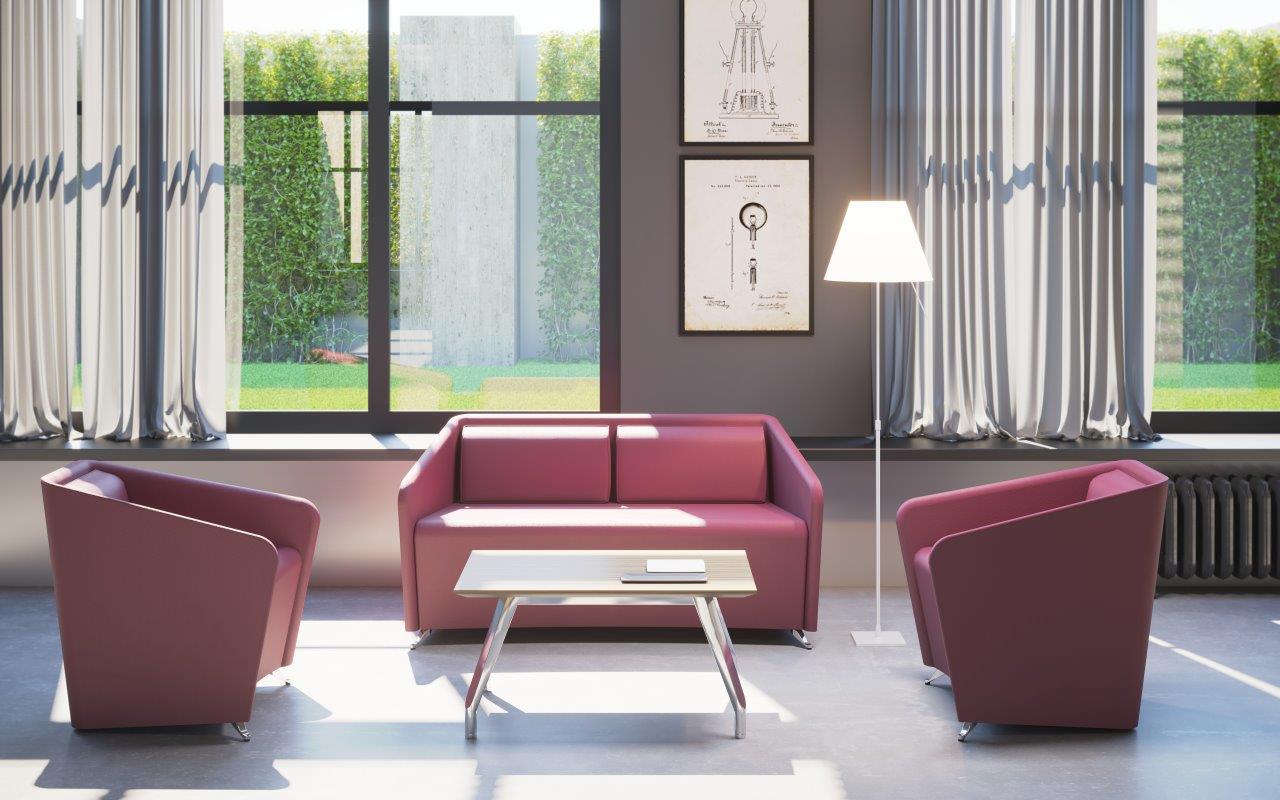 Aria tea table
Description
an innovative approach to professional distinction. With a range of colors and arrangements, the collection is flexible to meet all top-tier business needs.
Dimensions
W : 60,90,120 D: 60 H: 42 cm
Specs
A unique Tea table designed to match the desk collection manufactured using natural reconstructed veneer and polyurethane paint top and chrome plated metal legs.
Wood tops thickness: 30 mm.
Designed By
Nikolas chachamis