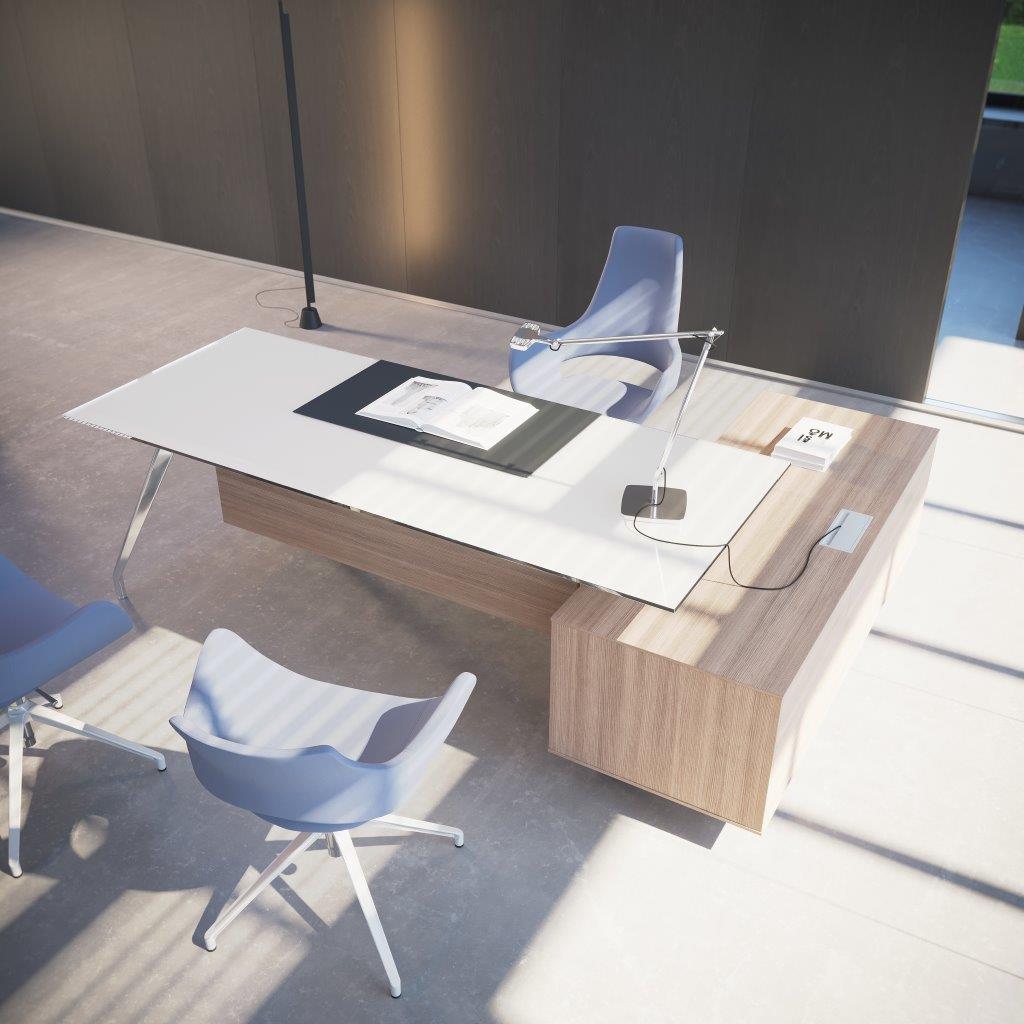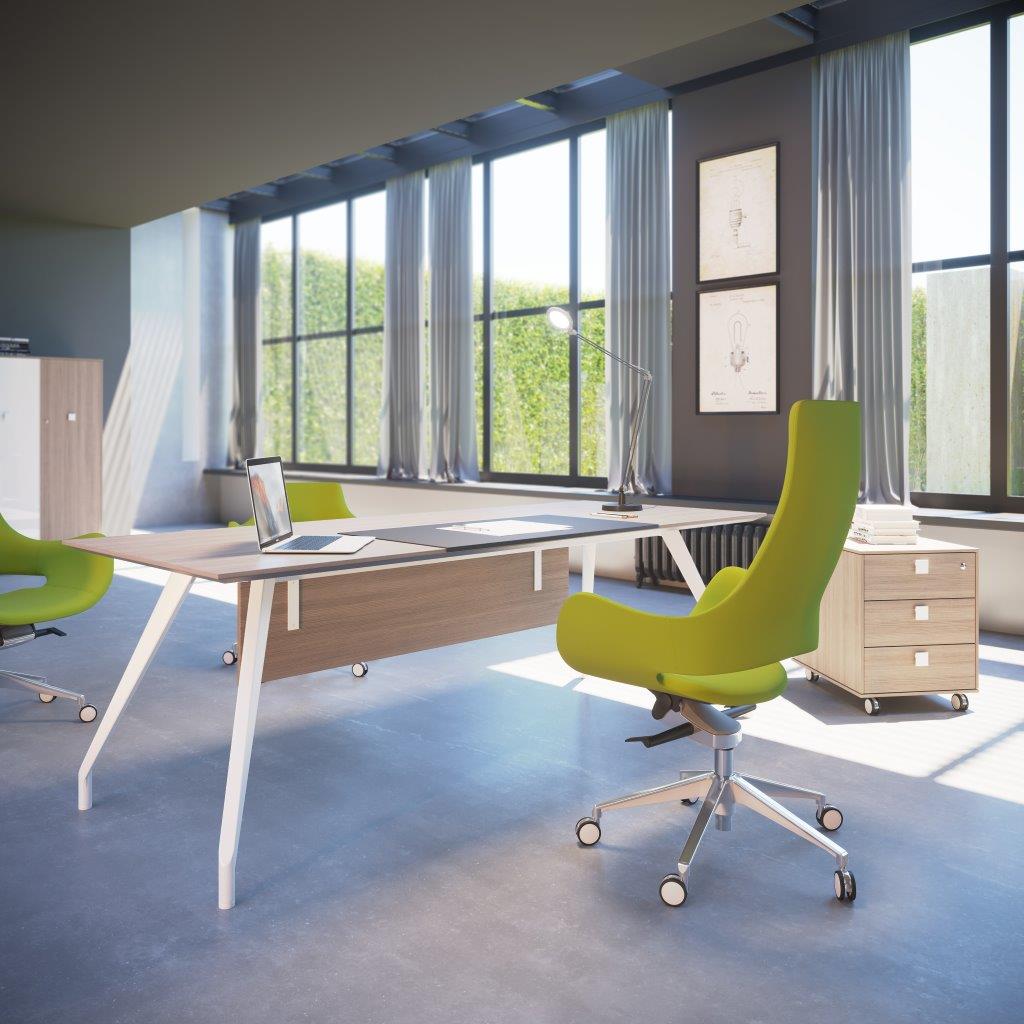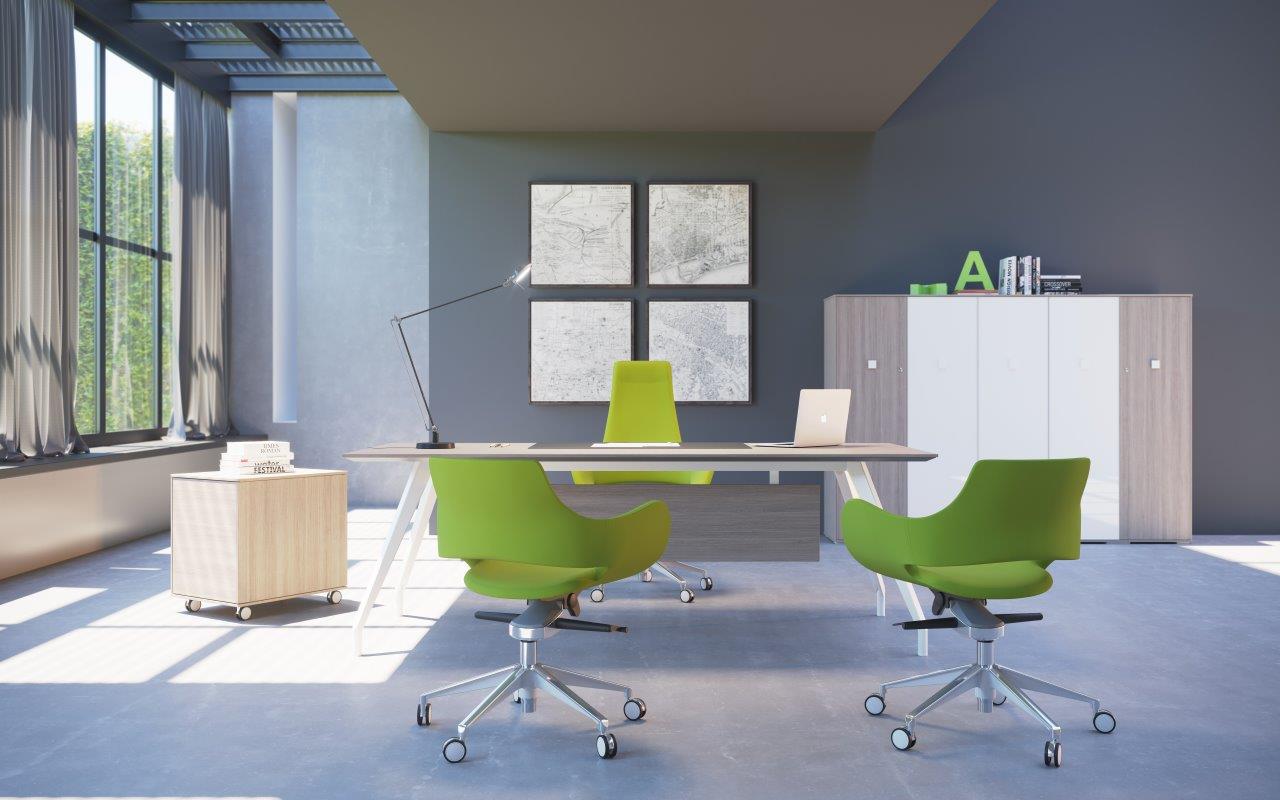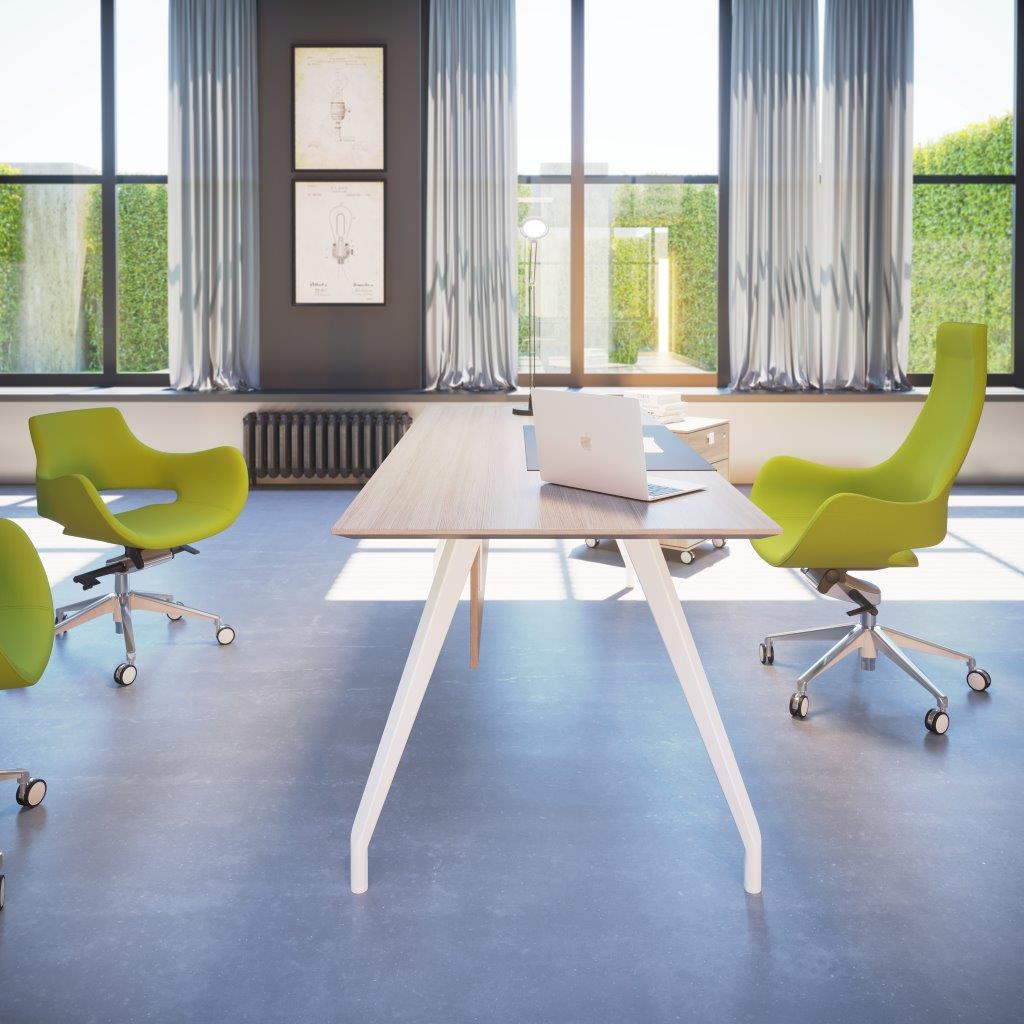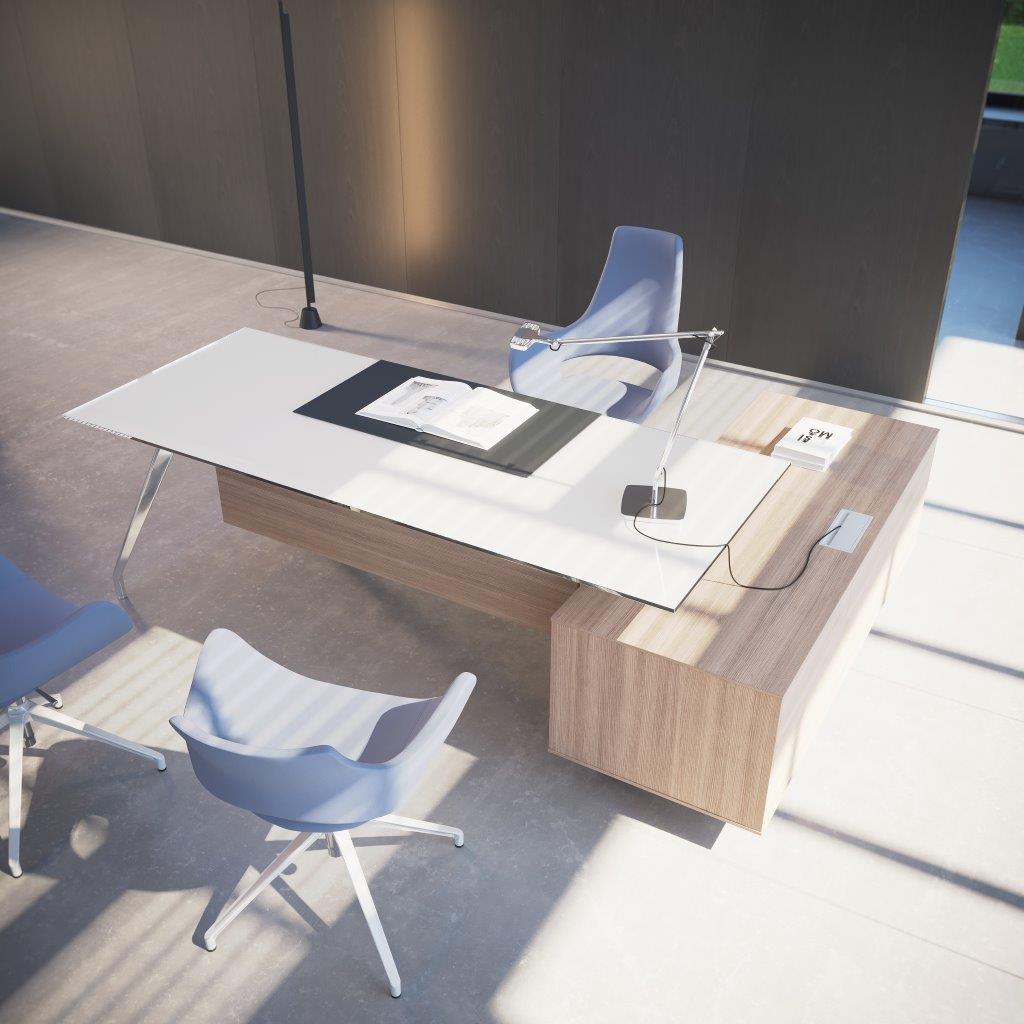 Aria Desk
Description
A contemporary  collection presenting versatile solutions for a diverse range of business needs. Combining a sleek minimalist design with a fresh, new color palette, the collection offers a number of different units in various combinations, ensuring a tasteful and flexible office environment.
Desk Dimensions
L : 180, 200,220  W: 90   H: 75 cm
Side unit Dimensions
W : 63  D: 90   H: 60 cm,   W : 213,168  D: 65   H: 60 cm
Drawer unit Dimensions
W : 42  D: 60   H: 65 cm
Desk Specs
A modern sleek desk offers an intriguing blend of materials,manufactured using chrome plated or electrostatic powder coated metal legs and wood or glass tops, with high quality western European accessories, and cable management solutions for clear workspace.
Glass top thickness 10mm.
Wood top thickness 30mm.
Side unit Specs
The side unit offers a tech-friendly workspace with an easily accessable power outlet  and a rear door for electric maintenance. It is manufactured using European origin melamine boards external 12mm and internal body 18mm, on a chrome plated metal base.
Drawer unit Specs
The movable drawer unit is manufactured using western European origin melamine boards external 12mm and internal 18mm. On high quality castors.