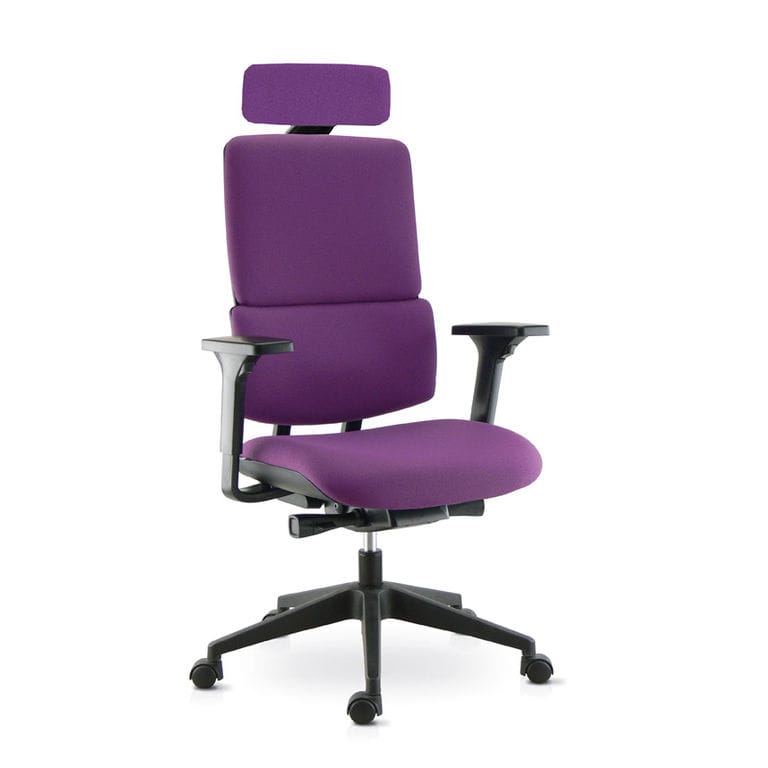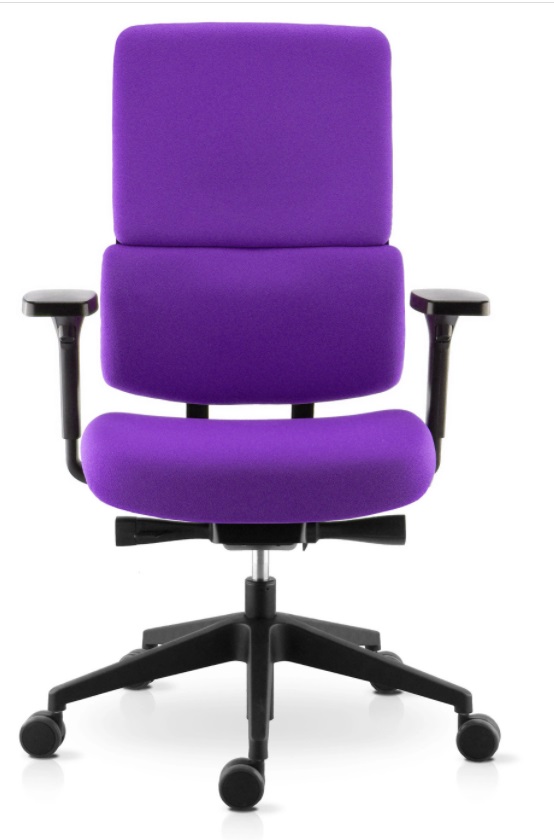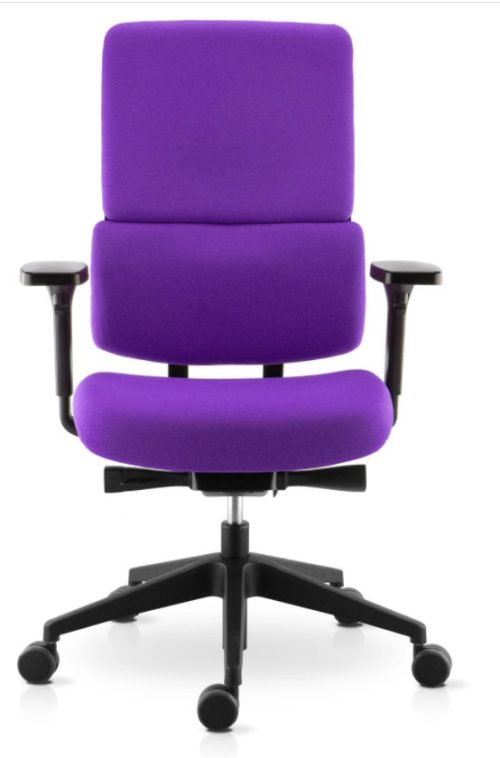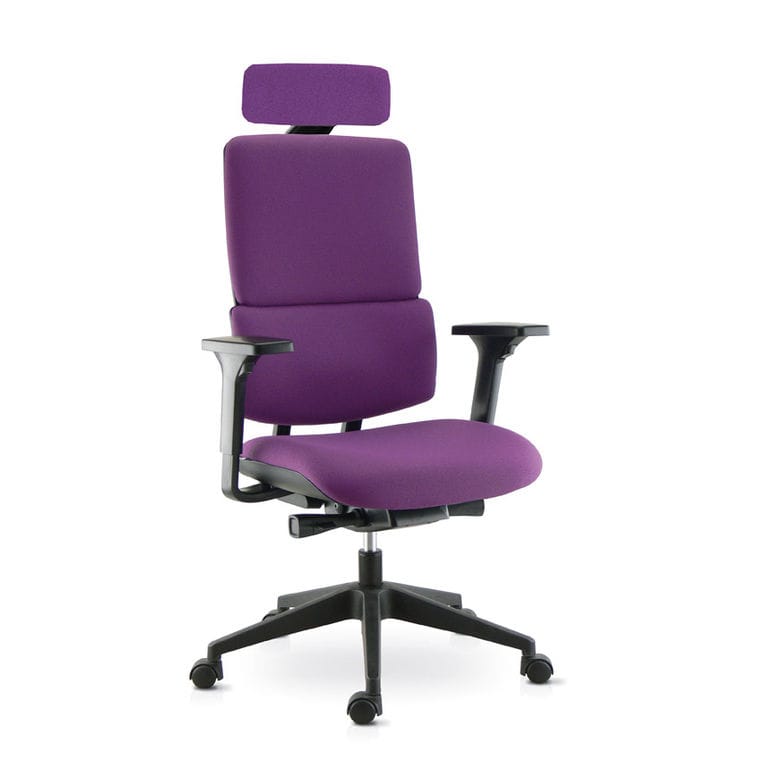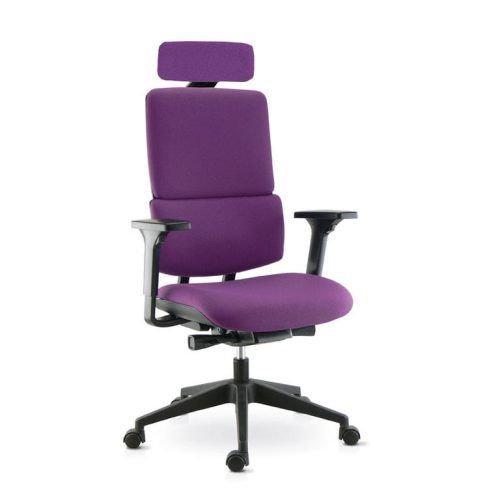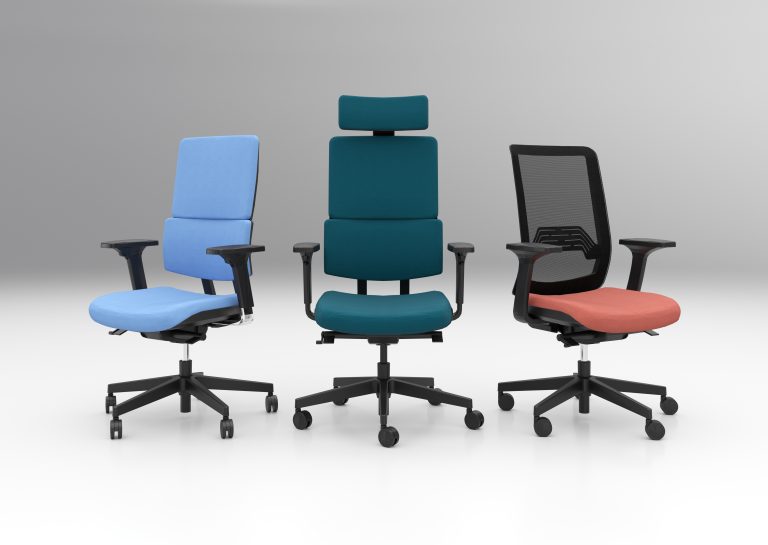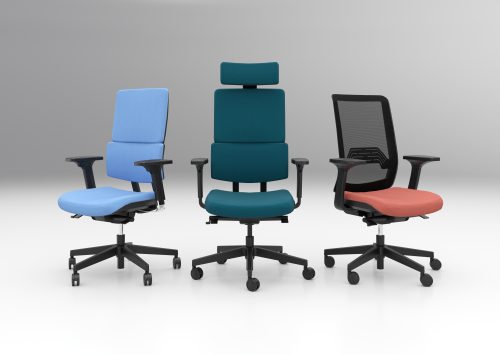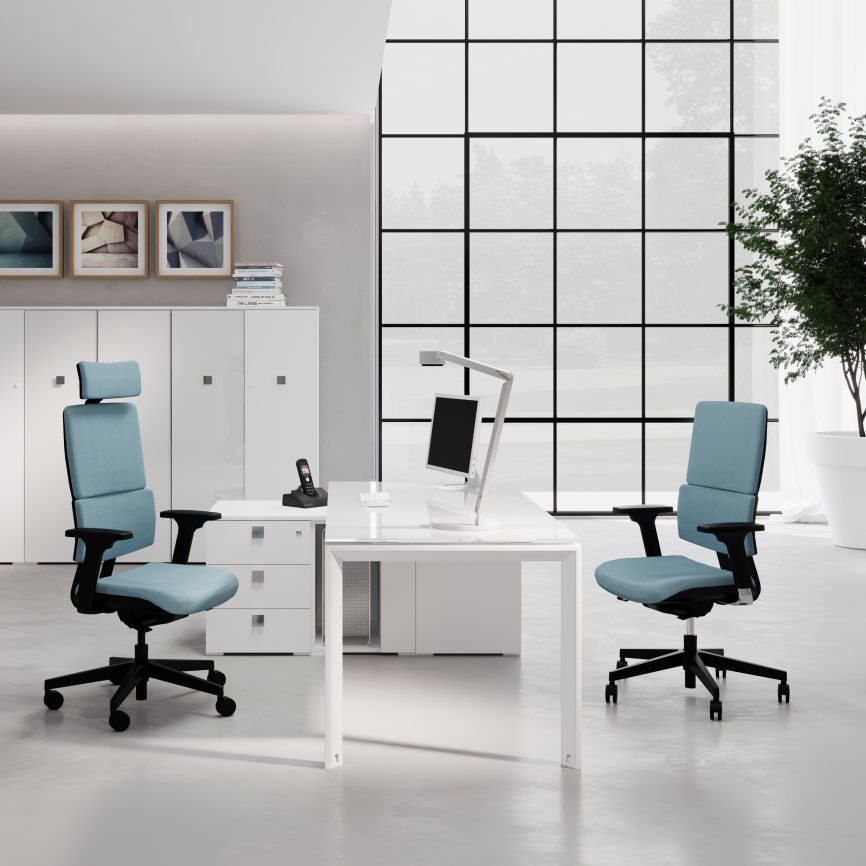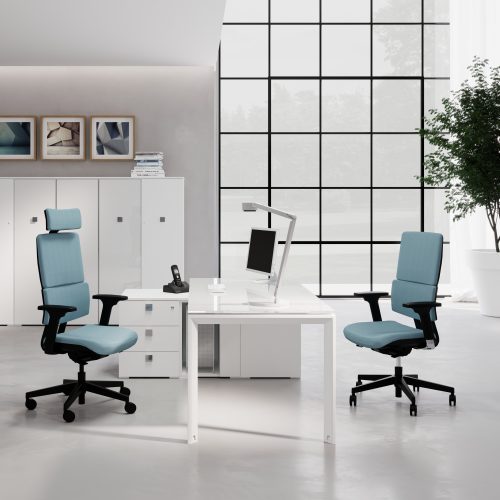 incanto
Backrest support: Black injected polystyrene support frame, 5 mm thick. Polyamide with 30% black injected fibreglass, 4 mm thick.Mesh backrest: Mesh made of fibre: 55% polyester and 45% polyamide.Seat: Black injected polypropylene withMoulded wood support, and Moulded polyurethane foam, 50 mm thick, Mechanism: Synchronous contact
mechanism. Blocking possible in 5 different positions, with personalized tension adjustment and safe anti-return system.
Armrests 3D: Height adjustable via button over 75 mm, 9 positions.