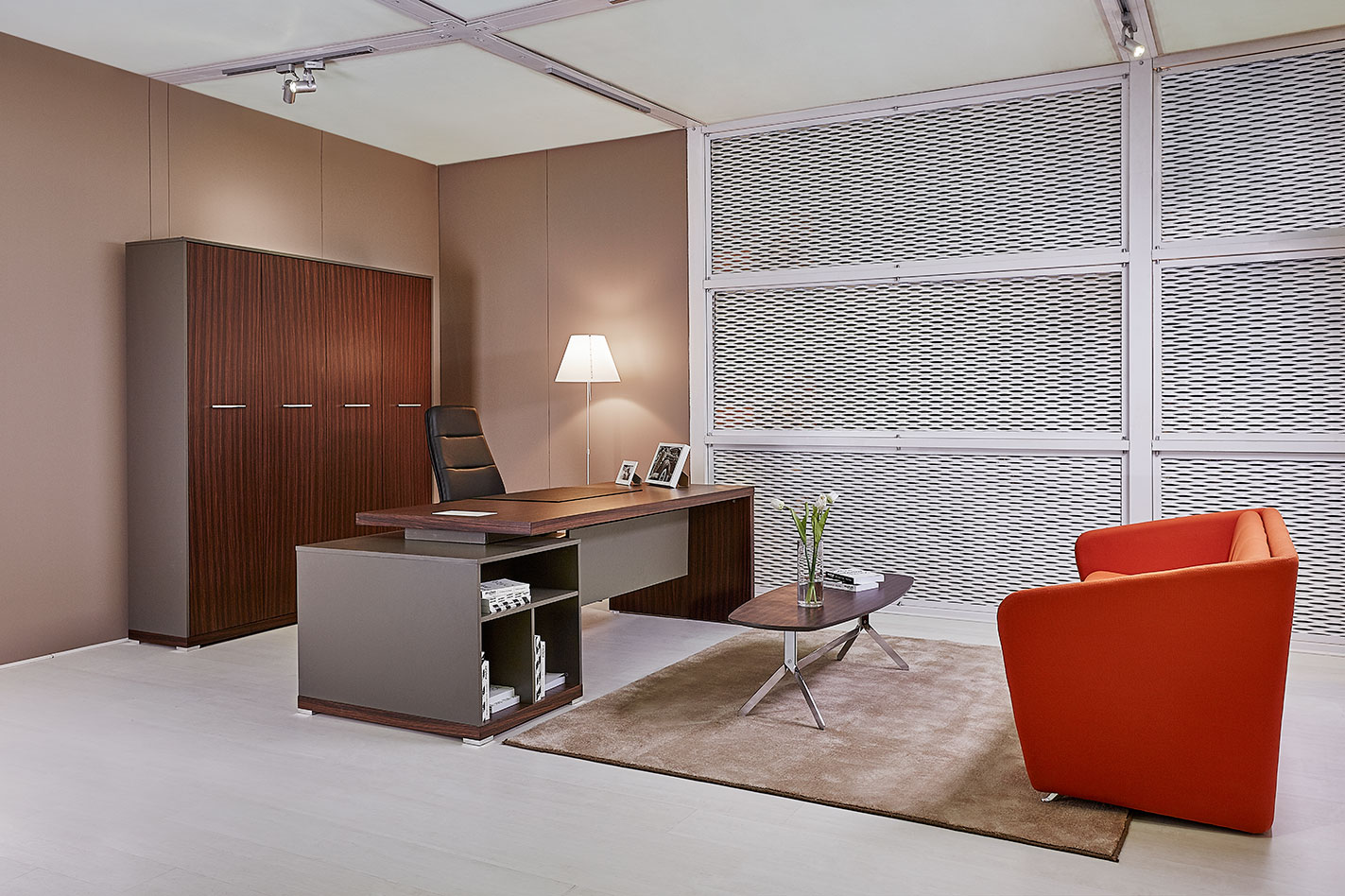 What do entrepreneurs care about the most? A critical question that drove us to put on our detective suits and uncover the answer of successful leaders' little secrets & details.
It is no secret that today's leaders were once dreamers. But what differentiates them from other
People, is their ability and determination to work for what they want. Work hard & smart!
1st secret success key is Inspiration details
"Dreams don't work unless you do"
Your day at the office is not just another 9 hours wasted of your life; it is where you spend time and
effort to maintain the ladder of success that your dreams and ambitions led you to.
Keep your inspiration source in sight to keep reminding yourself and your employees where it all
Started and why you're doing what you're doing while supervising your plans and projects over the
chic & sleek desk, where modernity meets comfort and efficiency. A luxurious touch that will keep you inspired.
2nd secret success key is Motivation
"Stop wishing. Start doing."
Constant motivation is important. It is what keeps your work place buzzing like a beehive with the
sound of e-mail peeps and telephone ringing that covers all the doubts or obstacles.
Around the classy & subtle meeting table, gather with your employees and clients to review and discuss important business plans and make important & promising future decisions. It's always a
good idea to make the world a better place.
3rd secret success key is Relaxation
"Just breathe!"
At the end of a long and exhausting day at the office, you deserve a break. You're a human being and
if you don't relax, you are simply going to collapse. Just few minutes chilling on a comfortable sofa by Gilet Magazine holder flipping through the pages of fancy magazines and newspapers is all you need right now.
At the end when you get to see the fruitful results of what you worked hard for, you'll be proud and
satisfied. A comforting yet satisfying work space with Mohm is all you need.
Mohm,
Workplace ideas