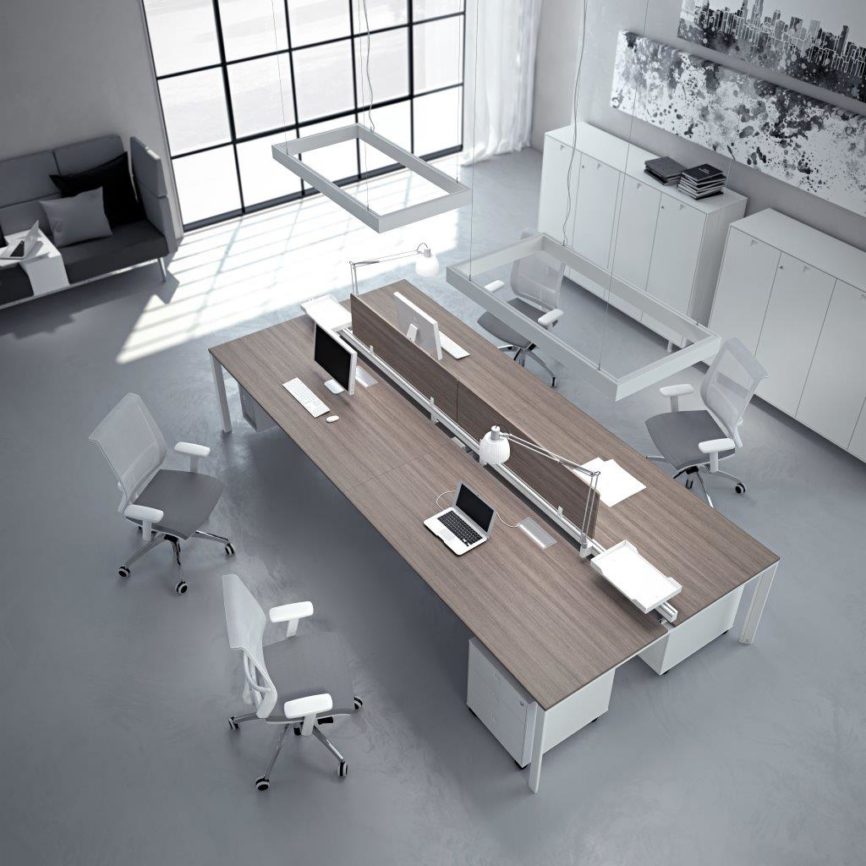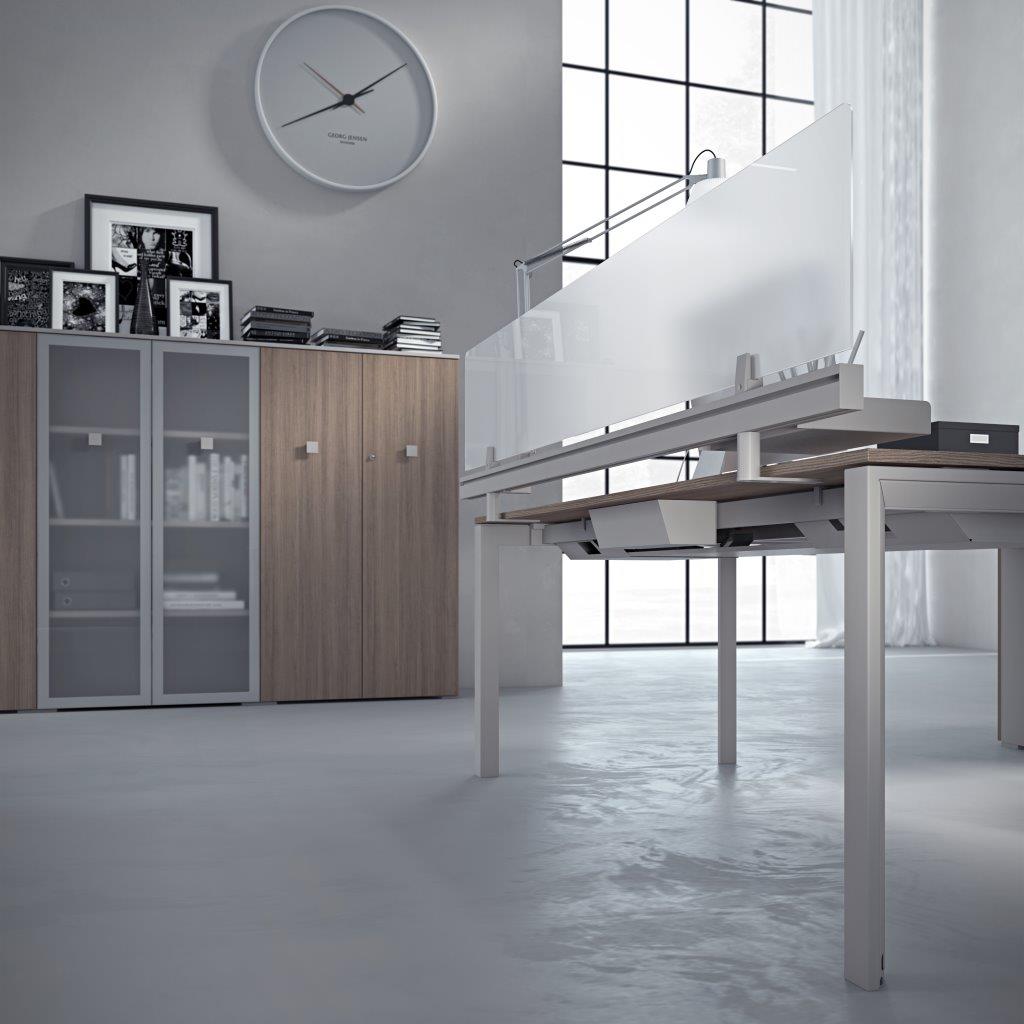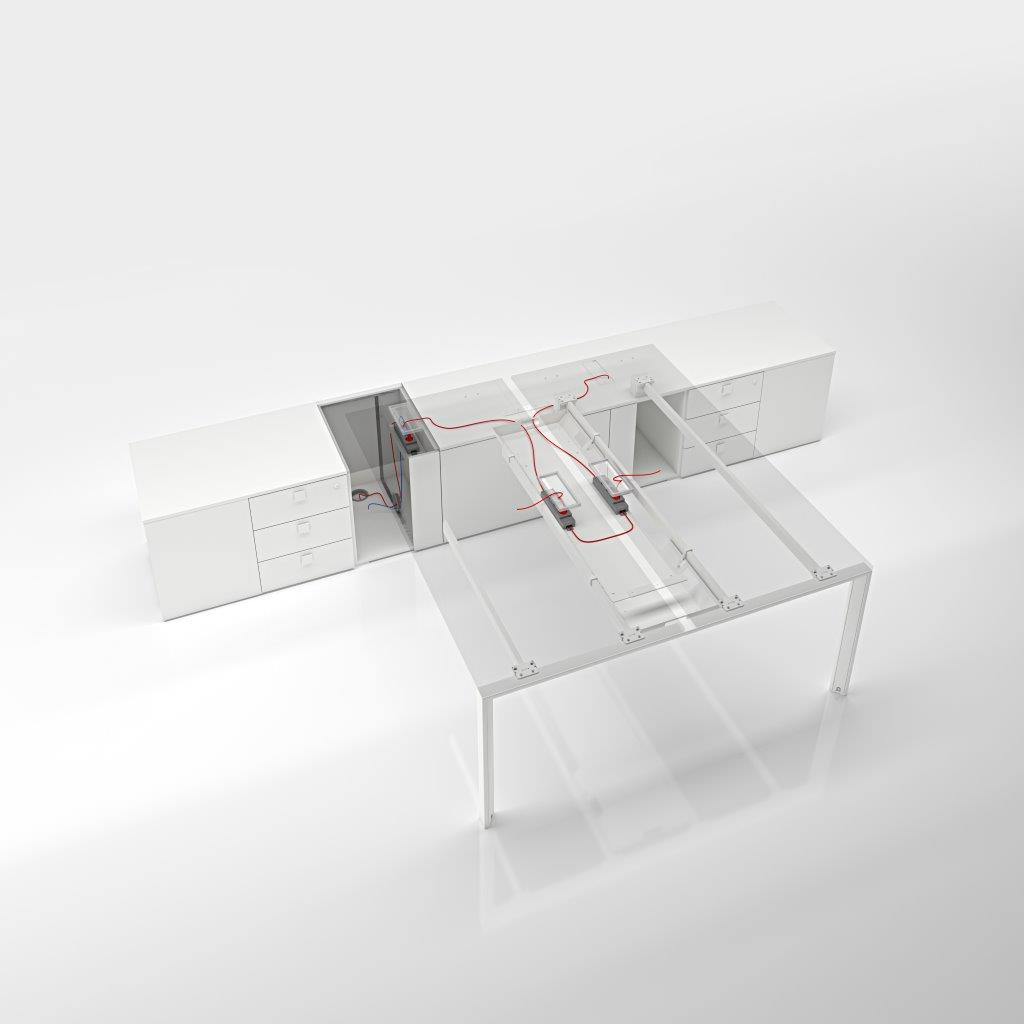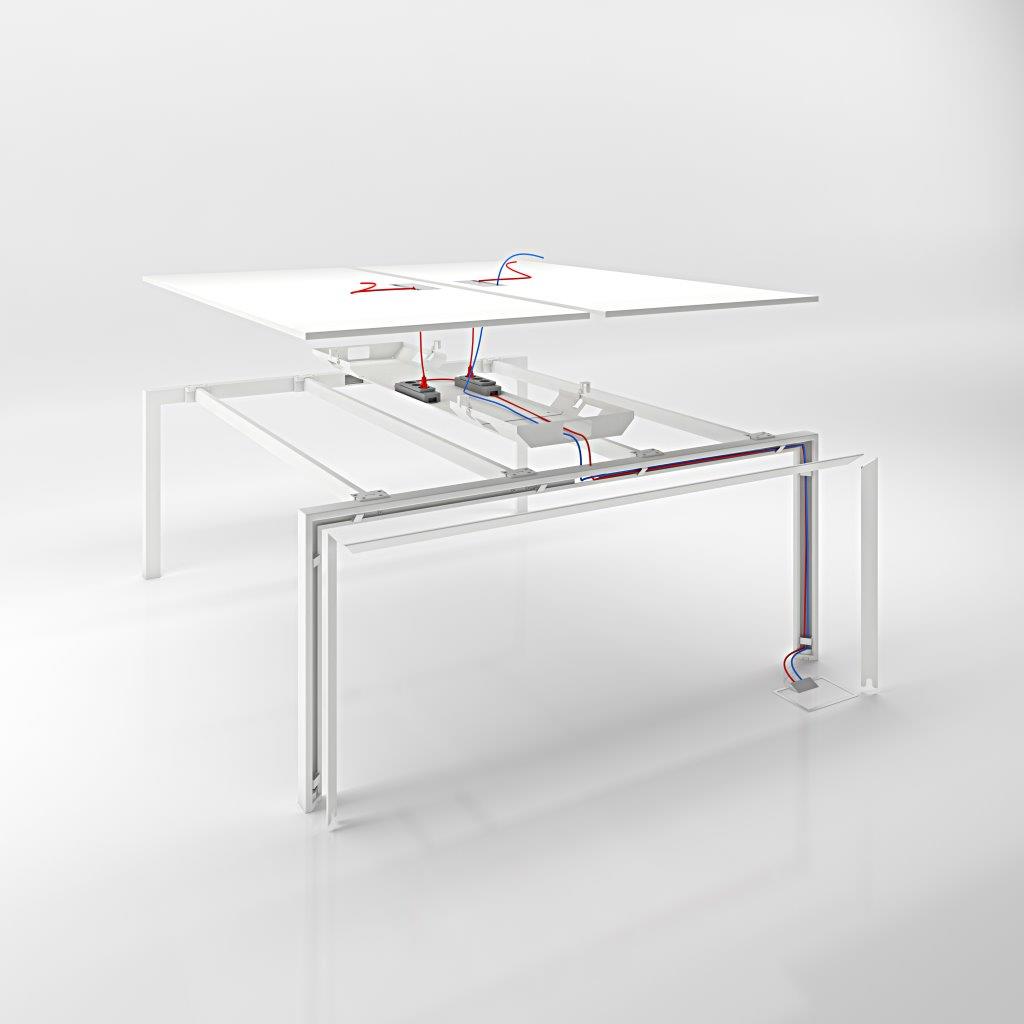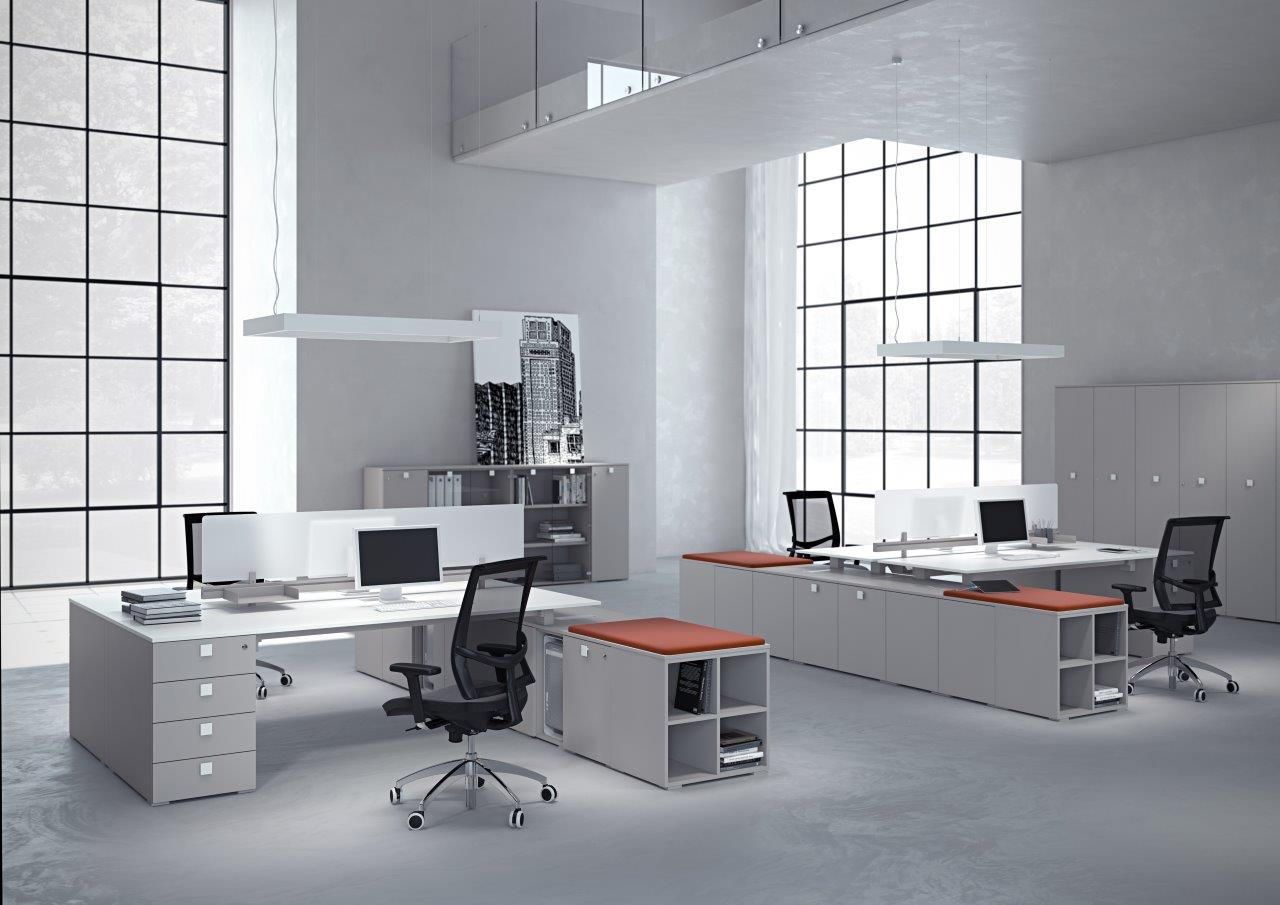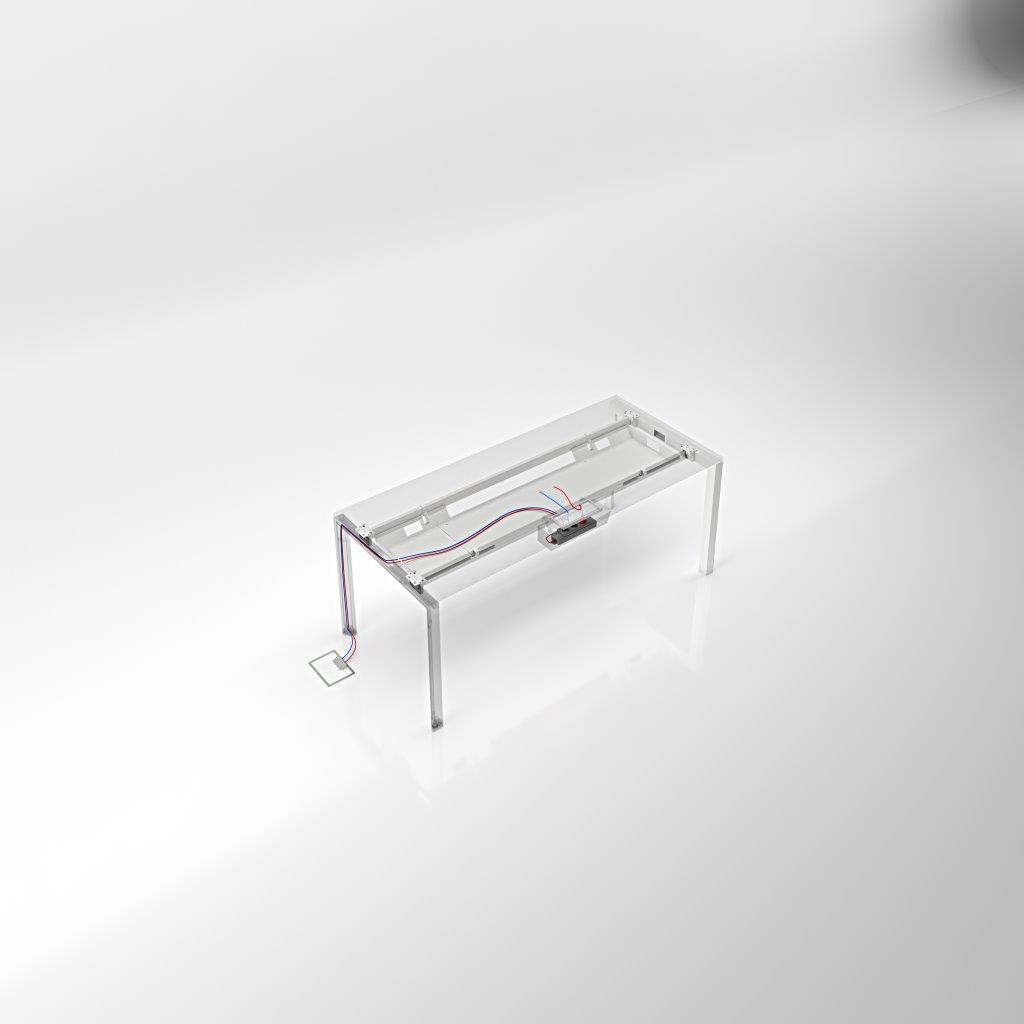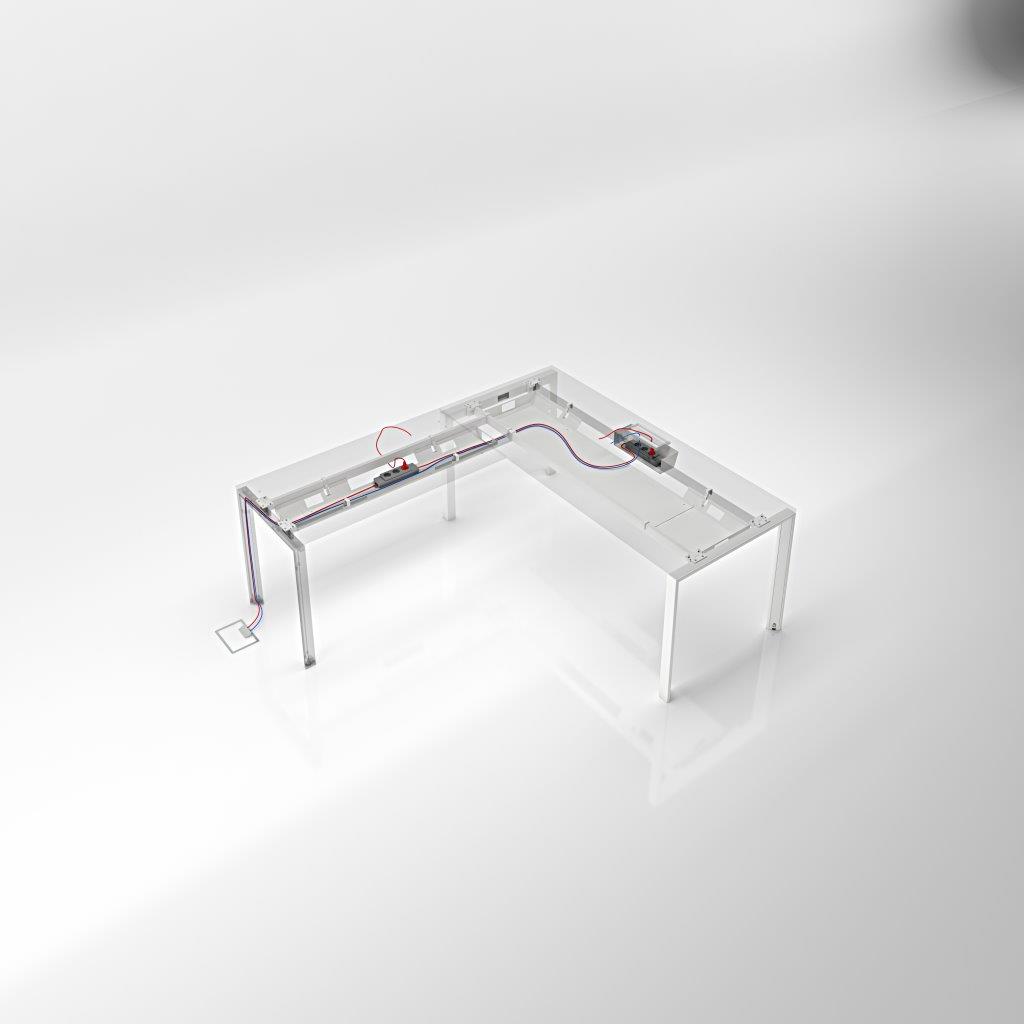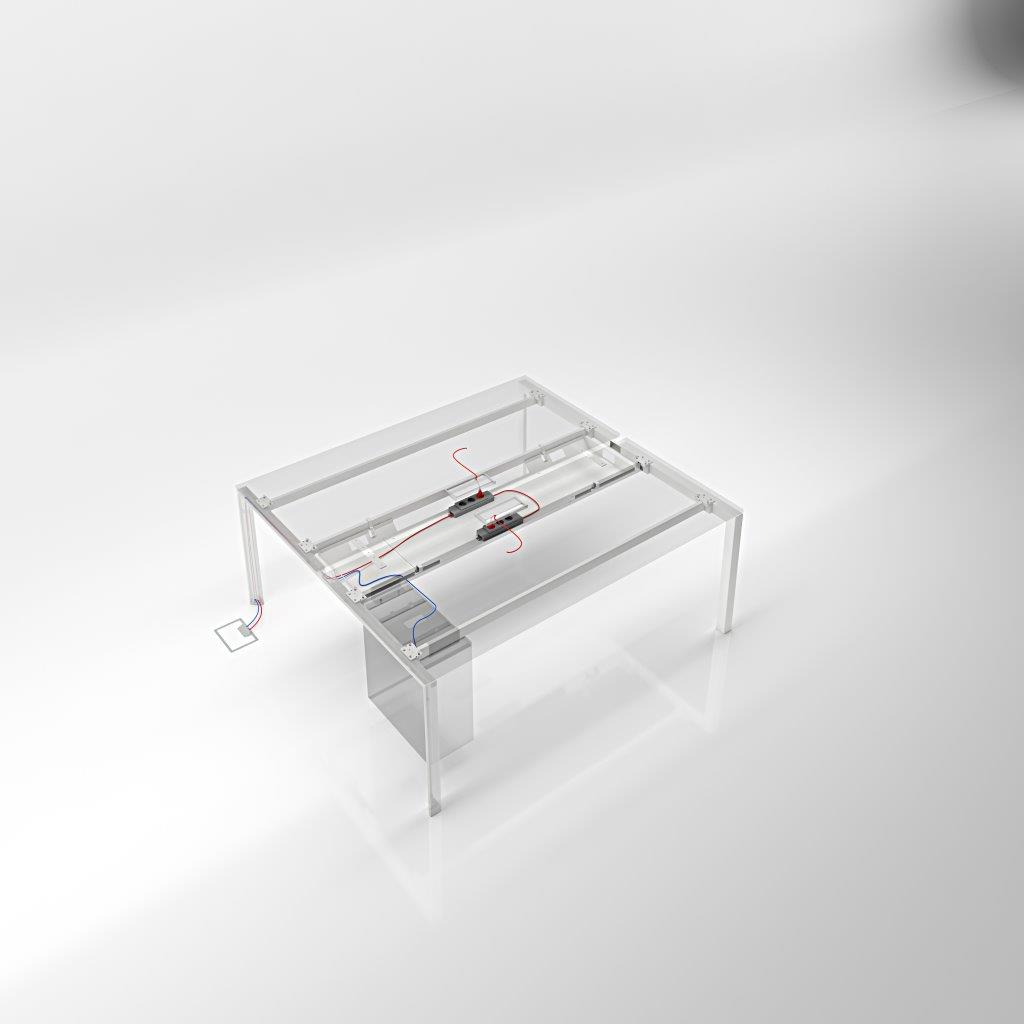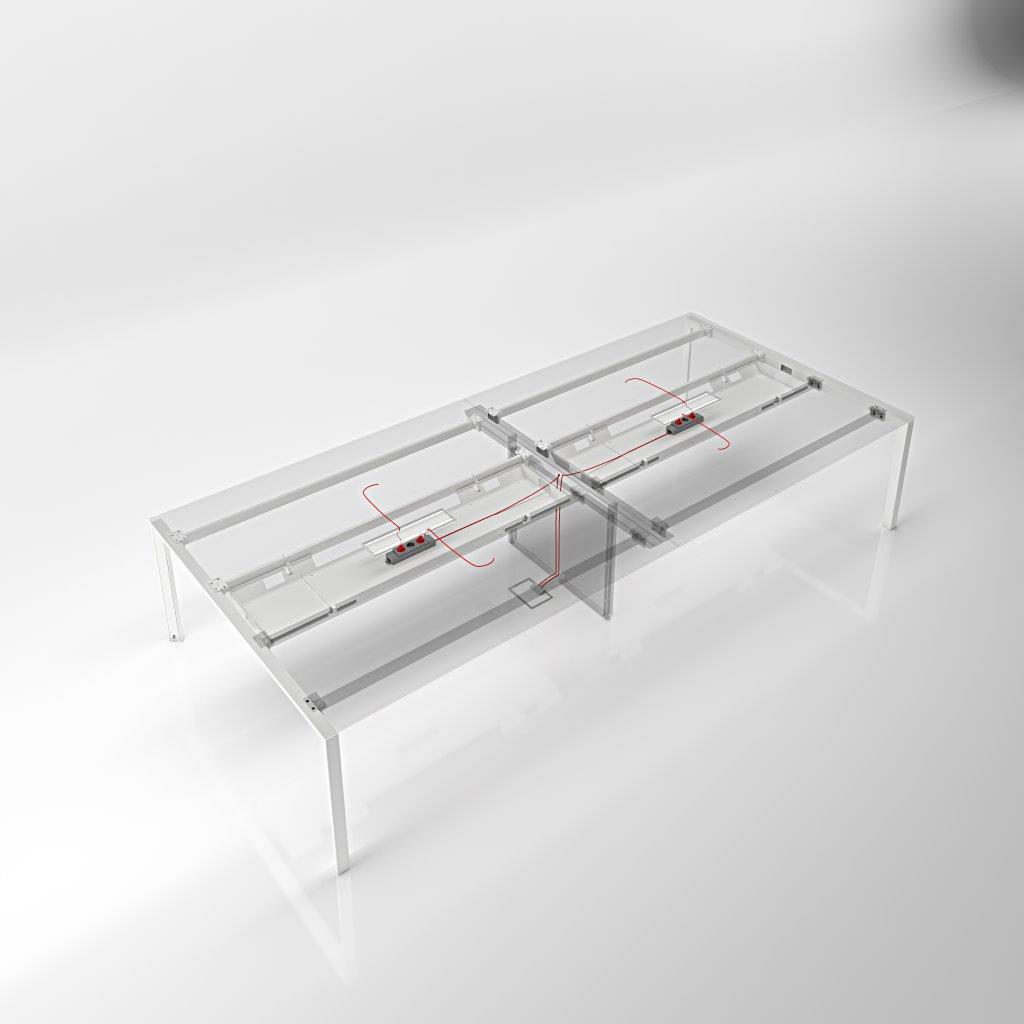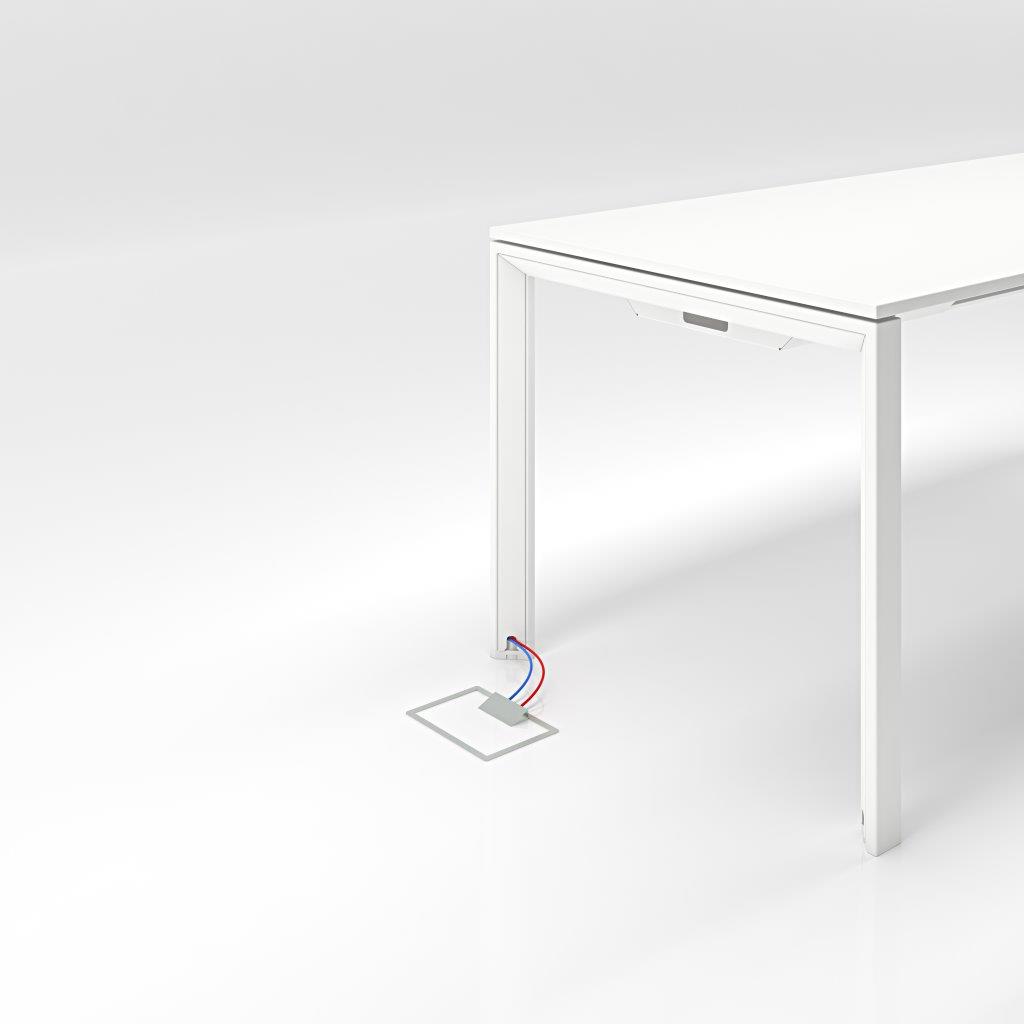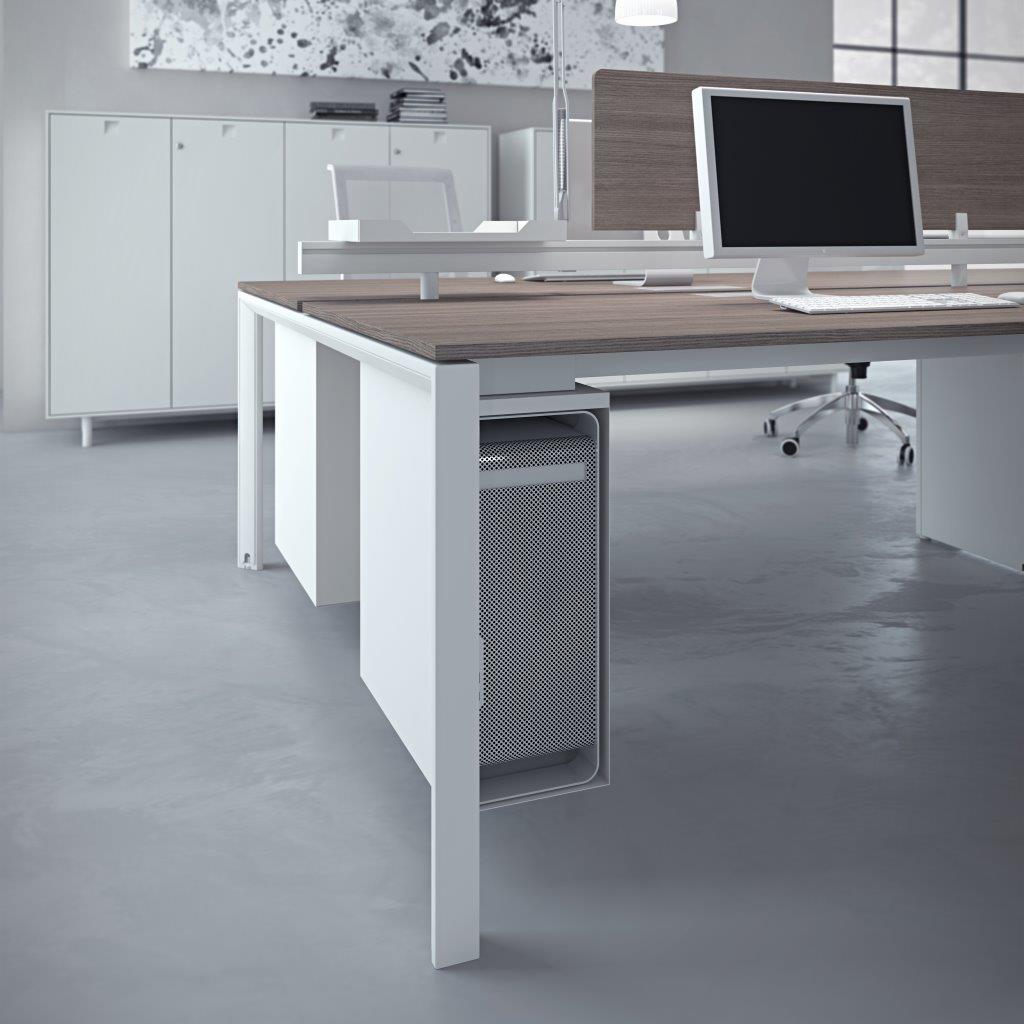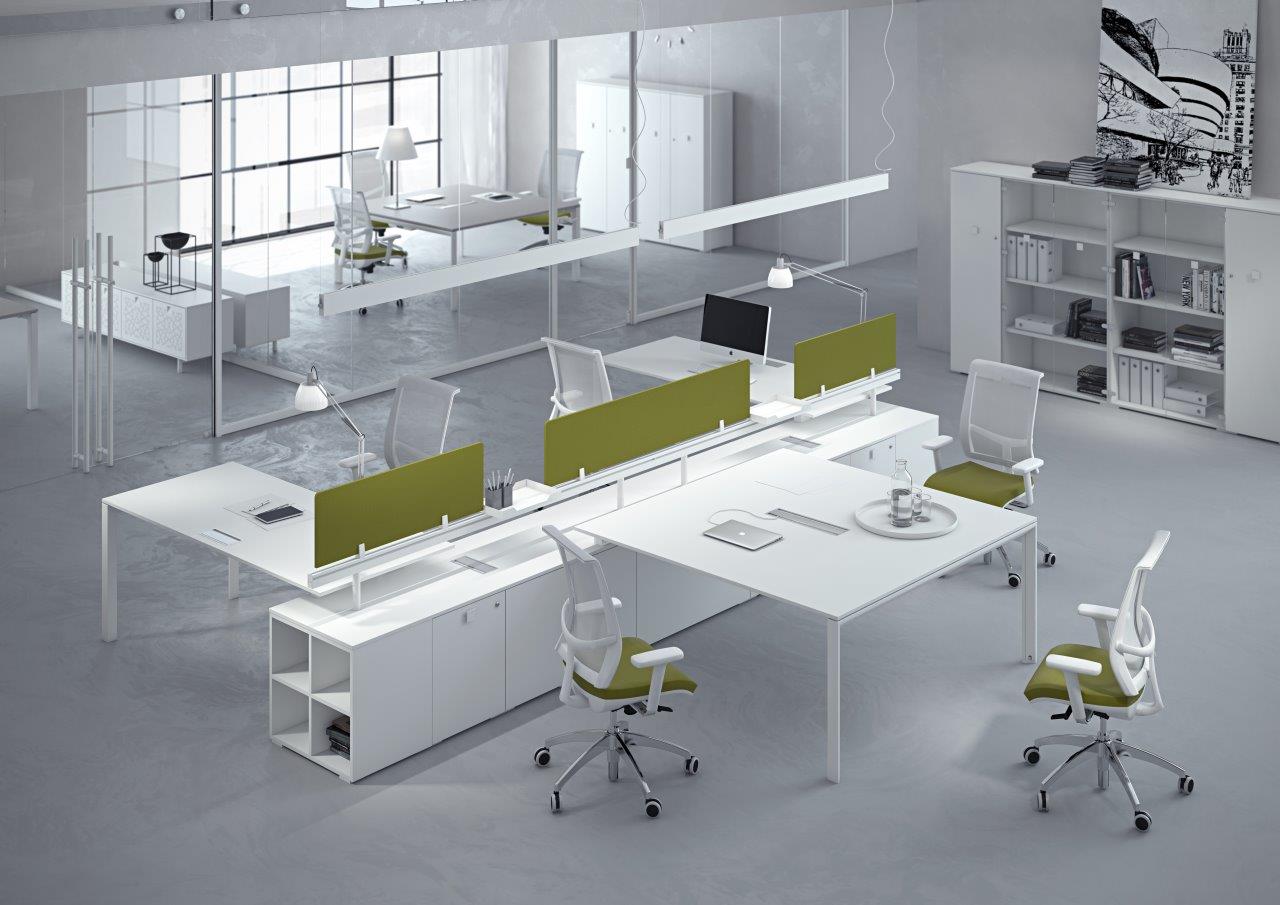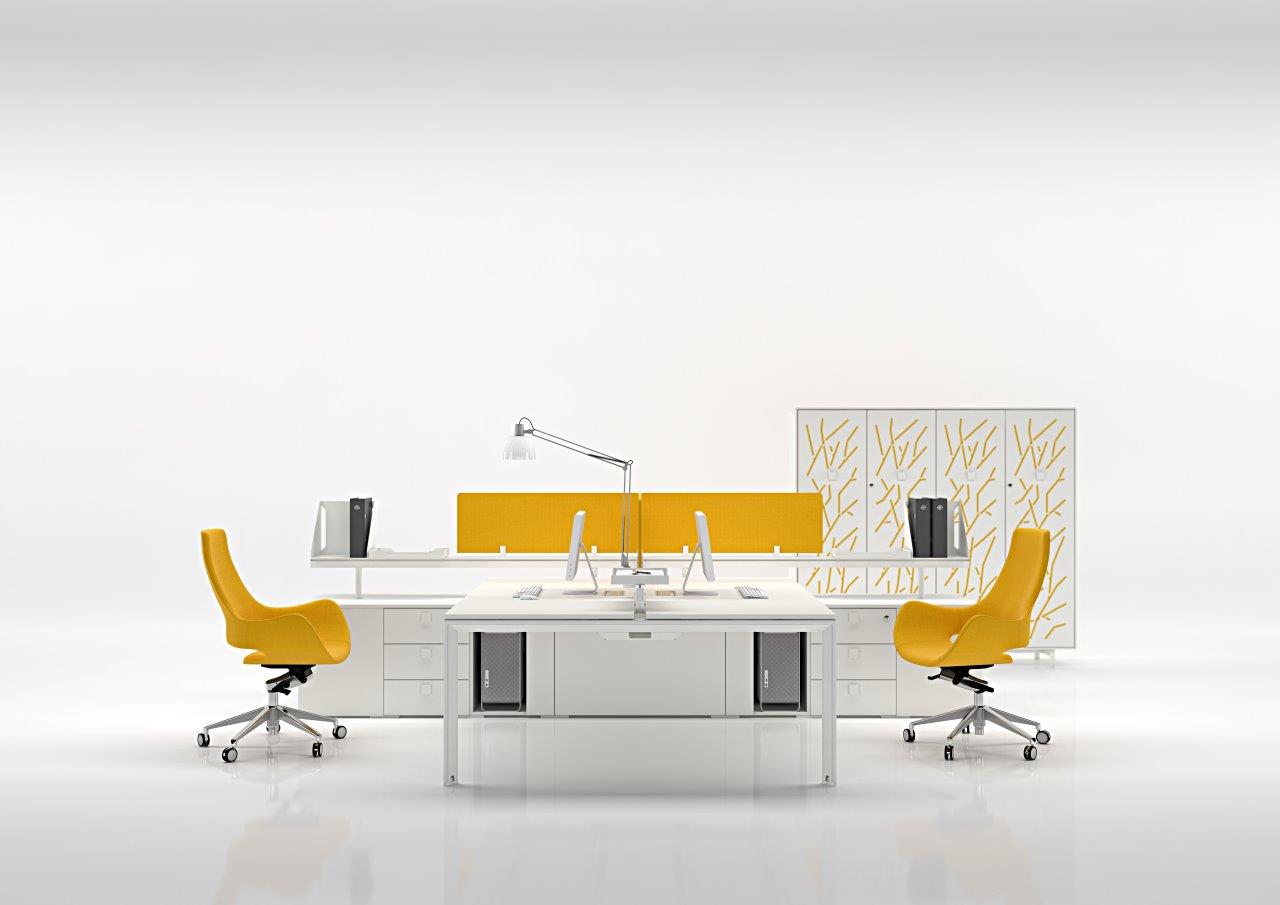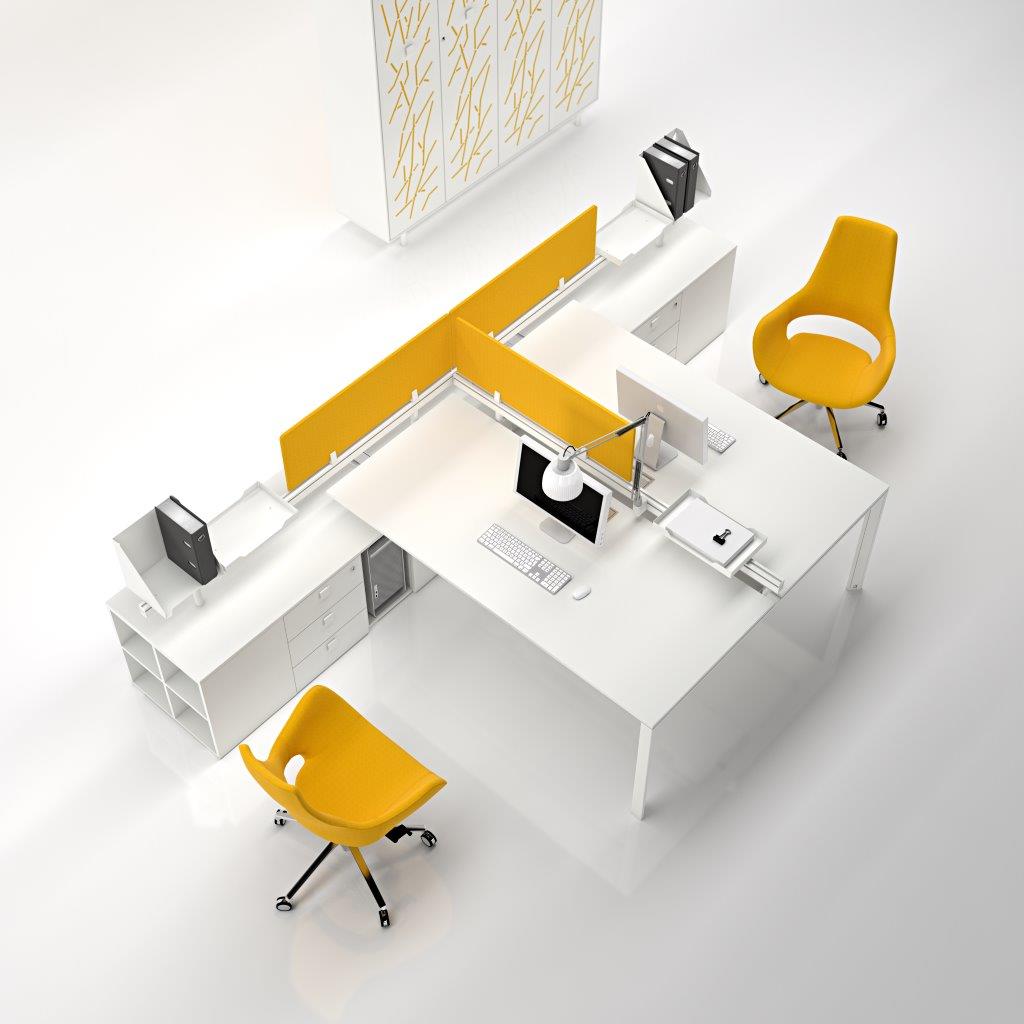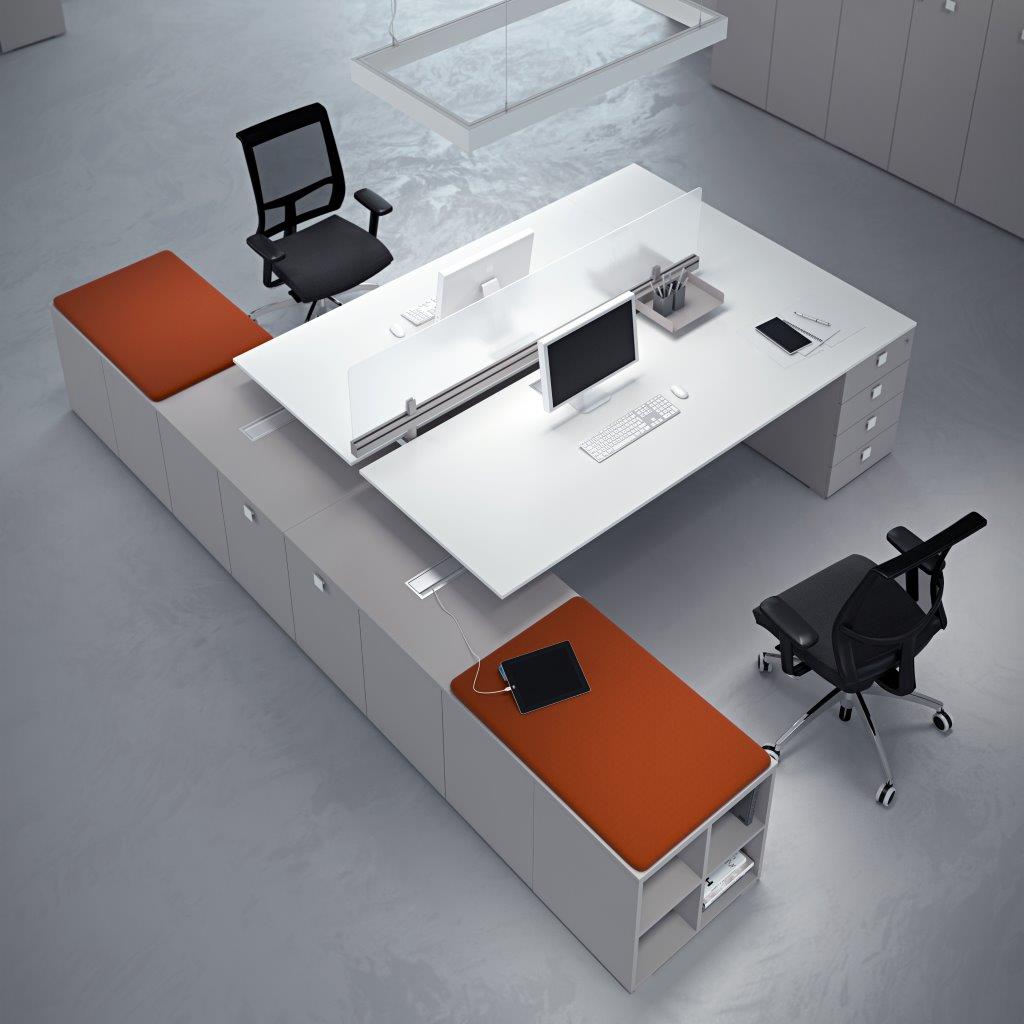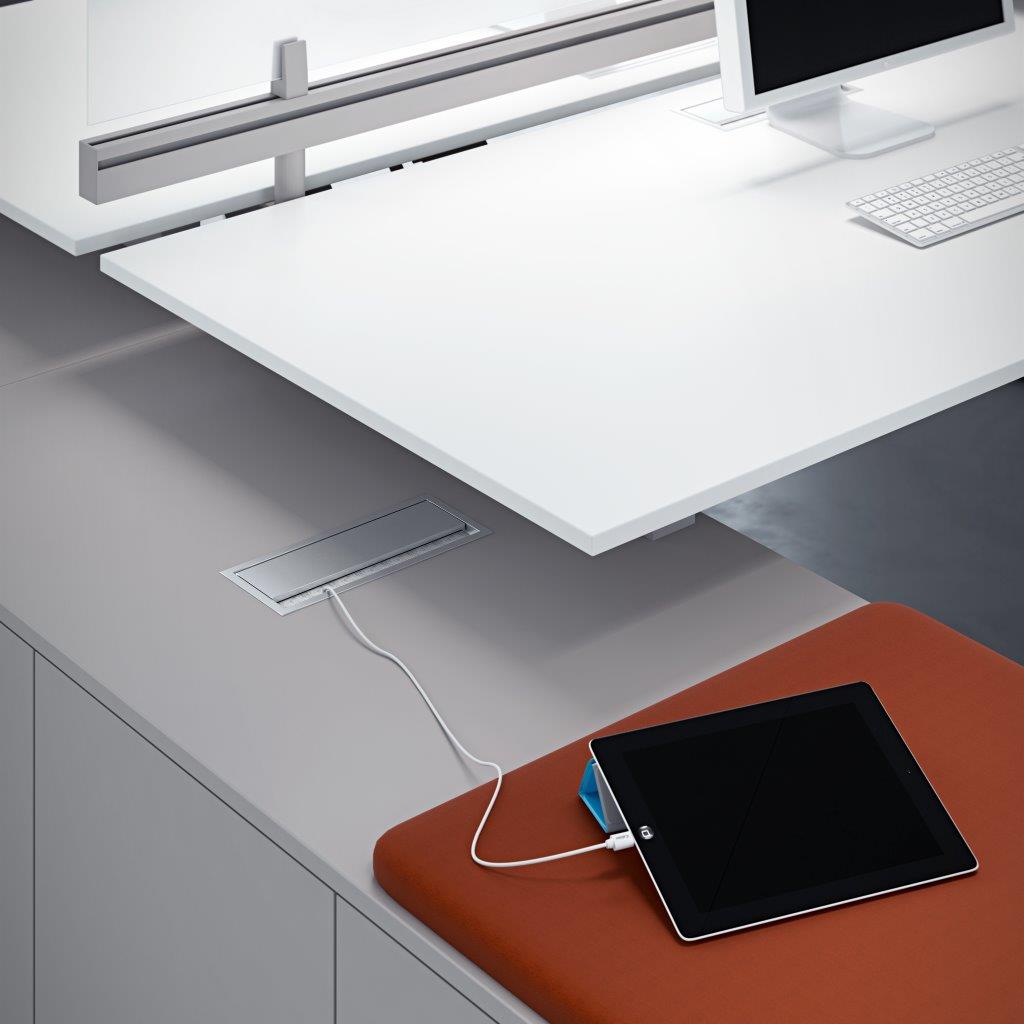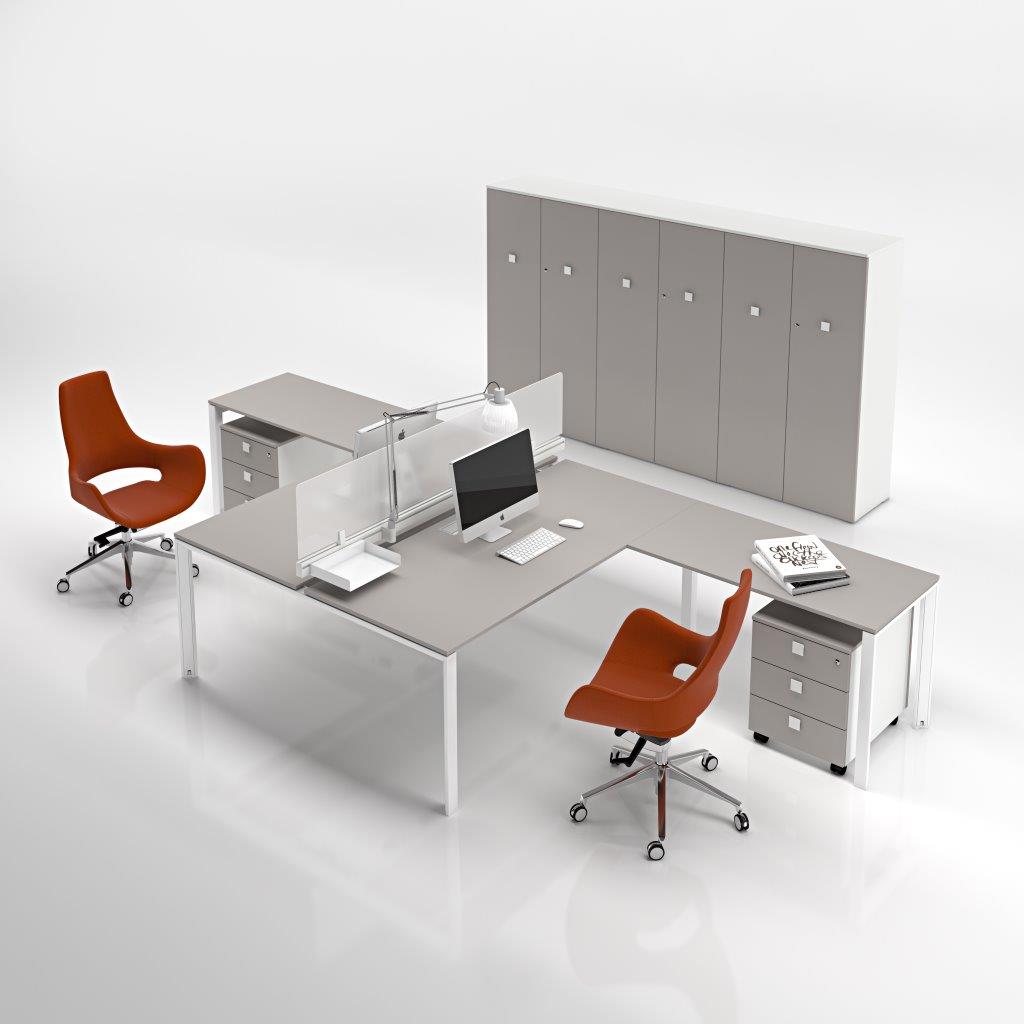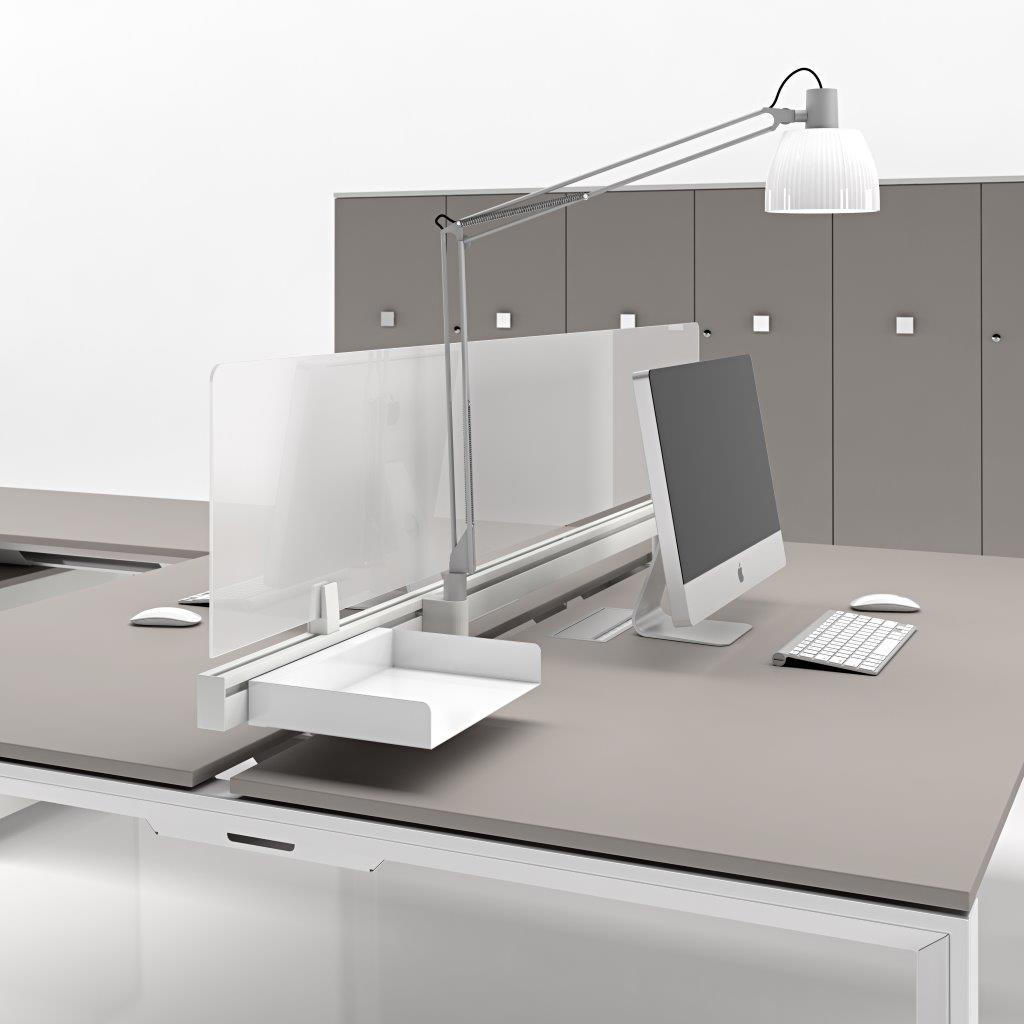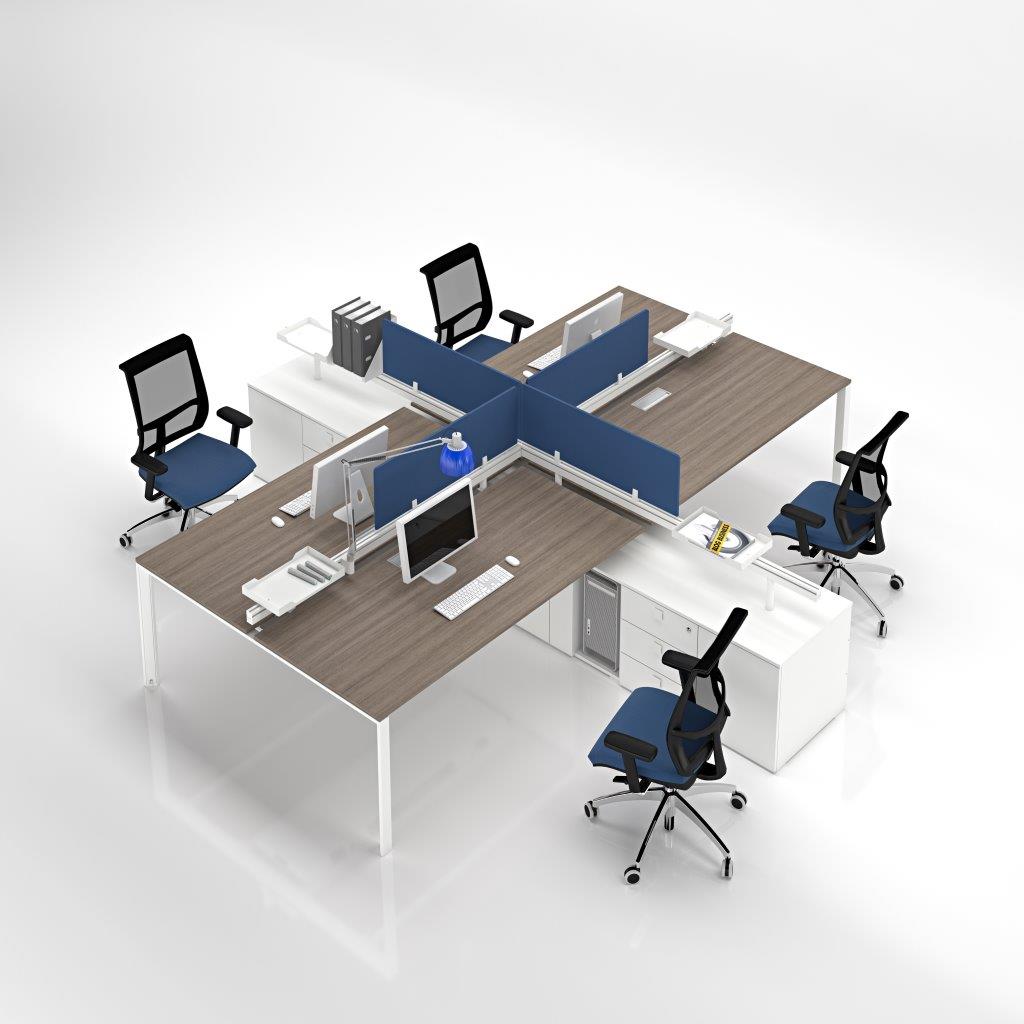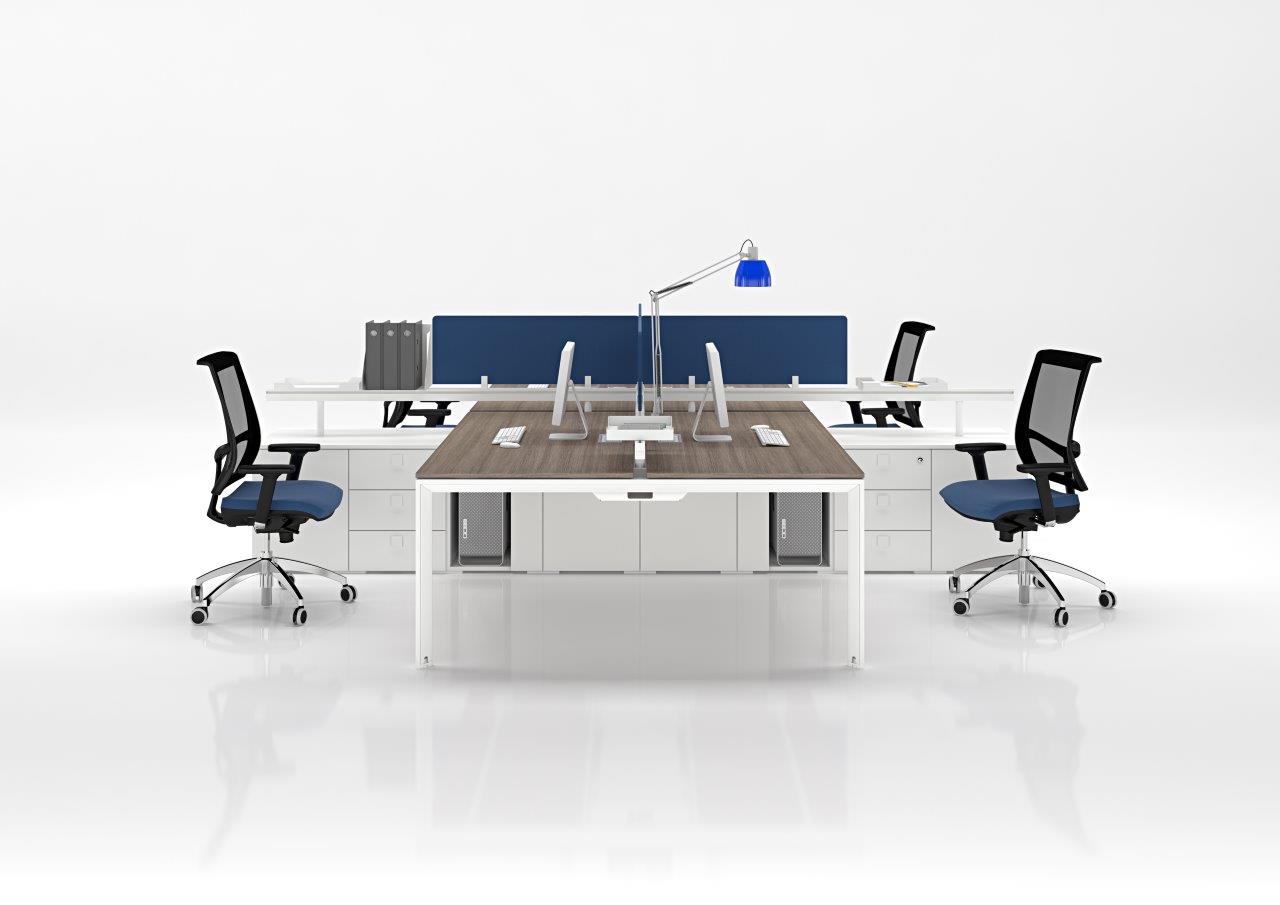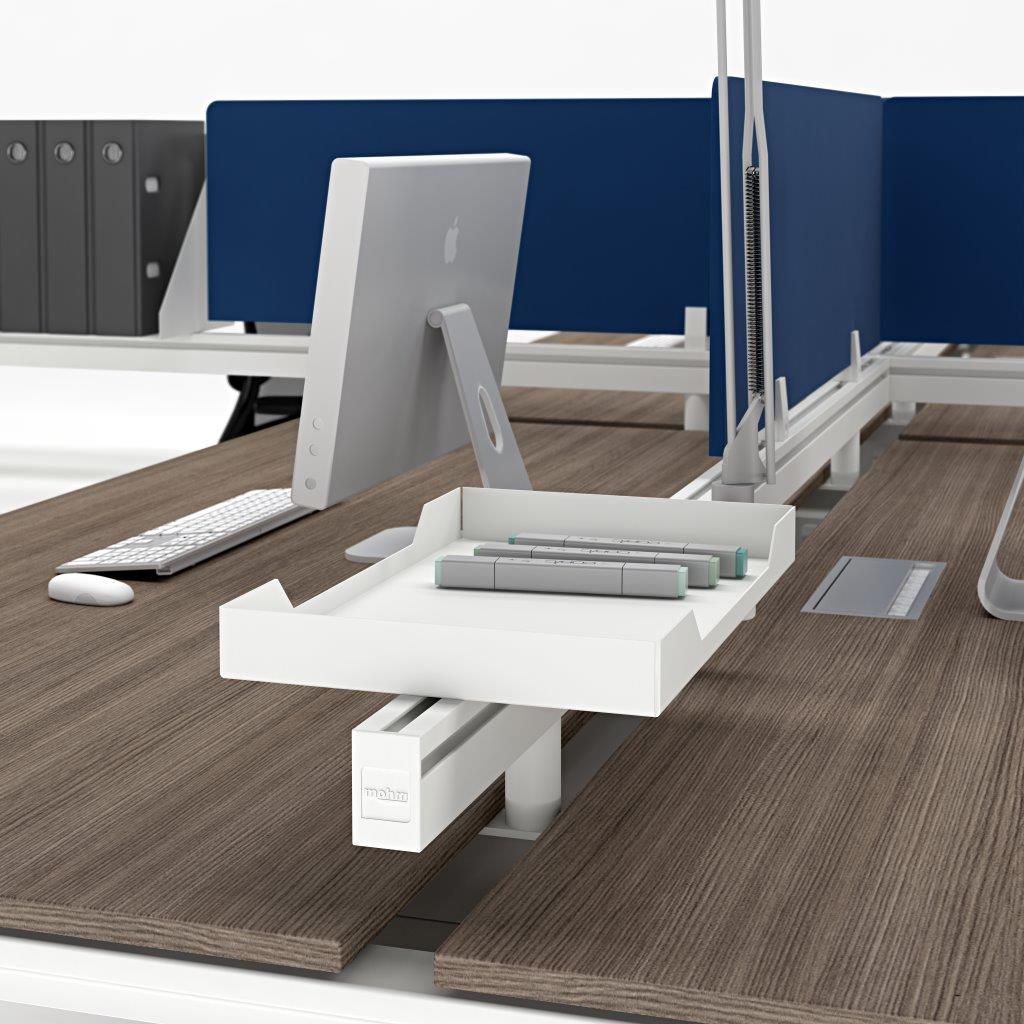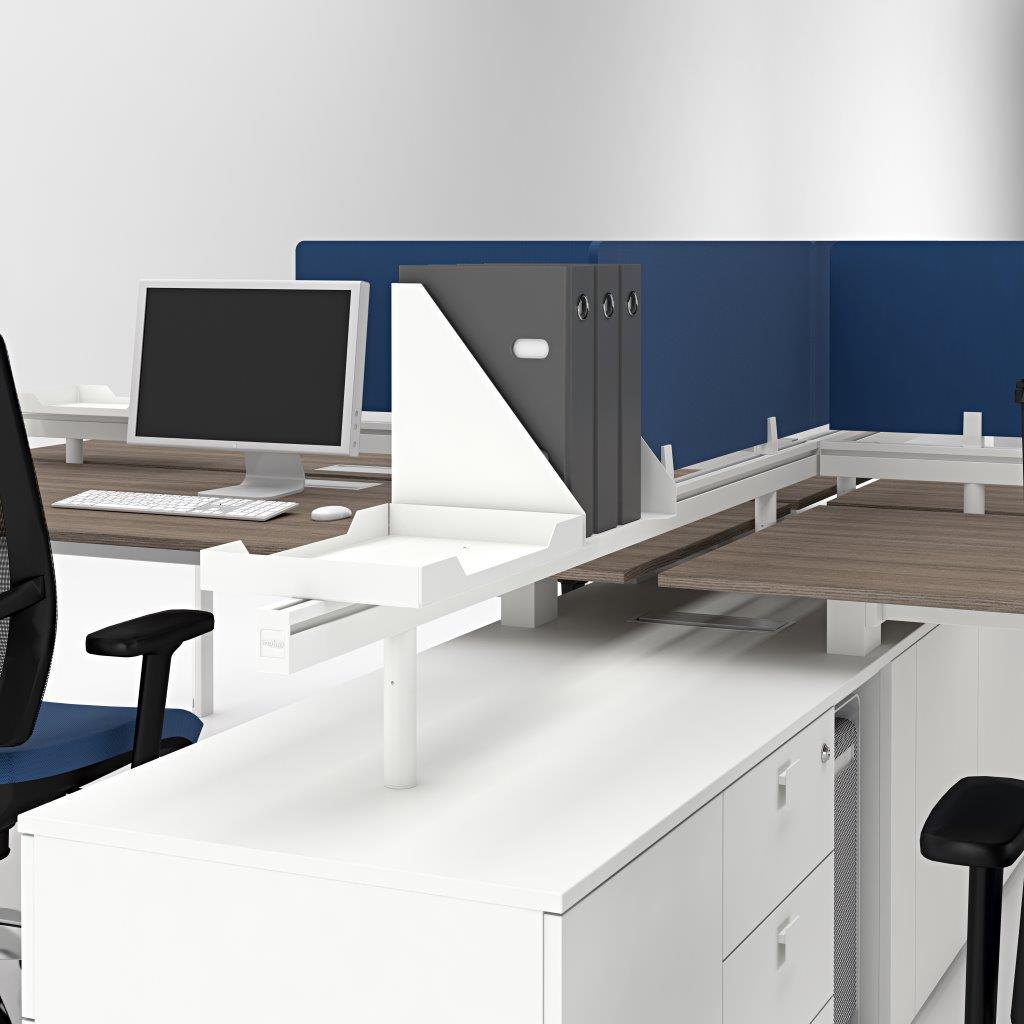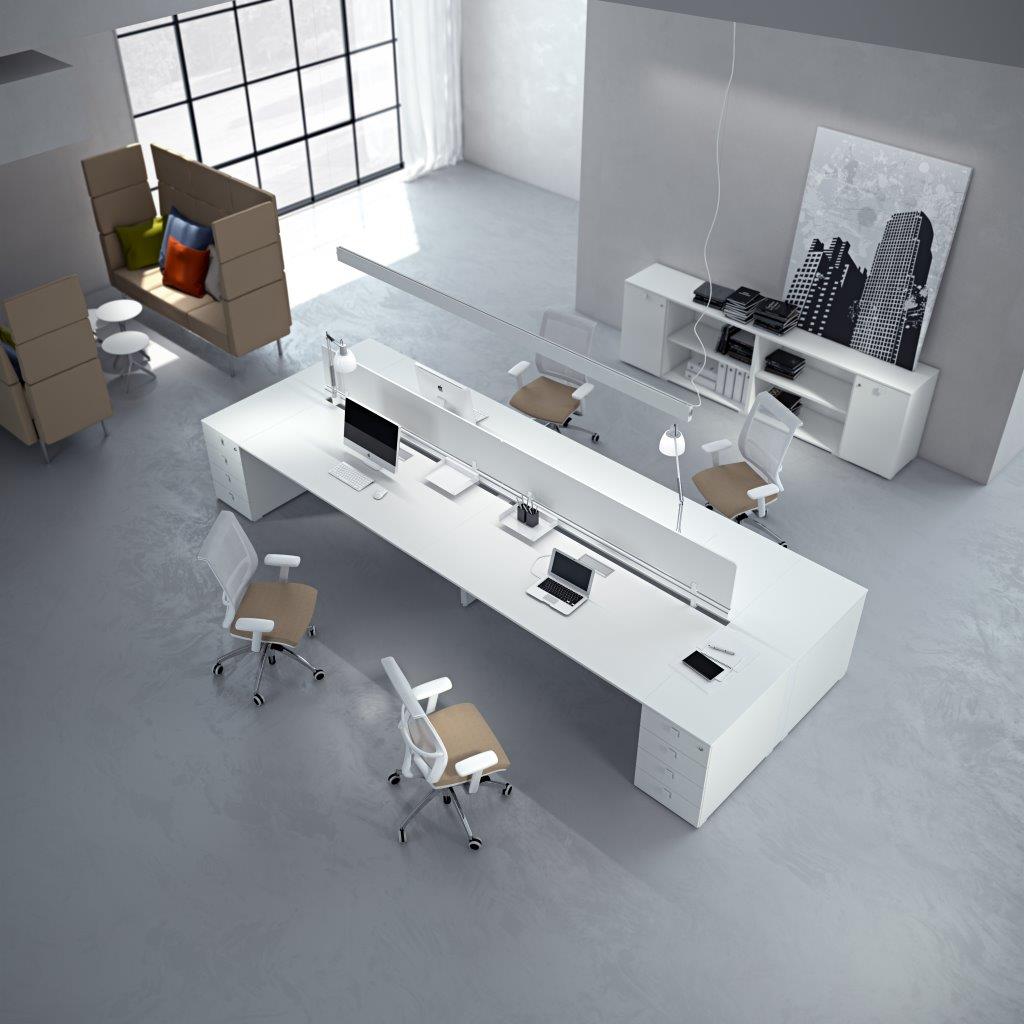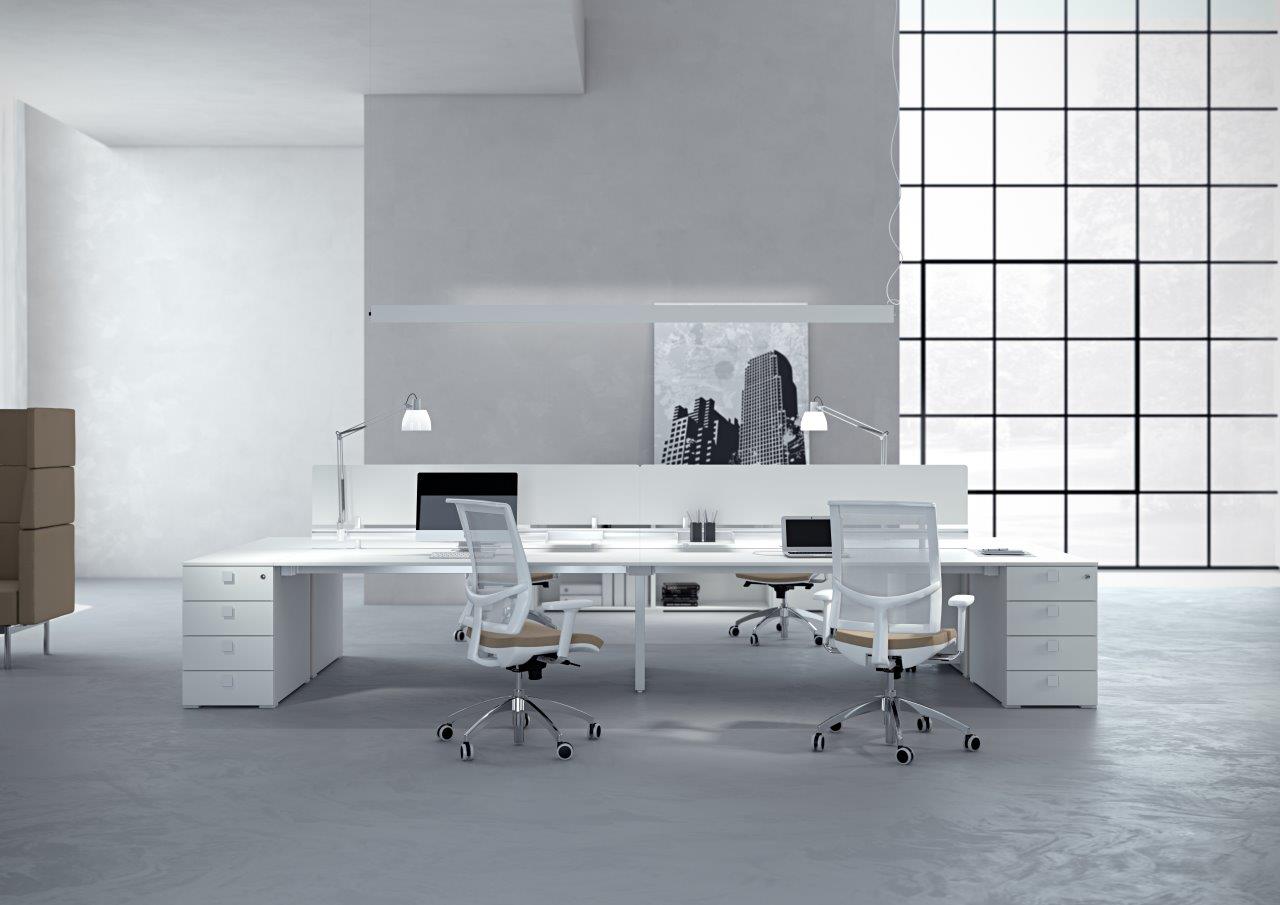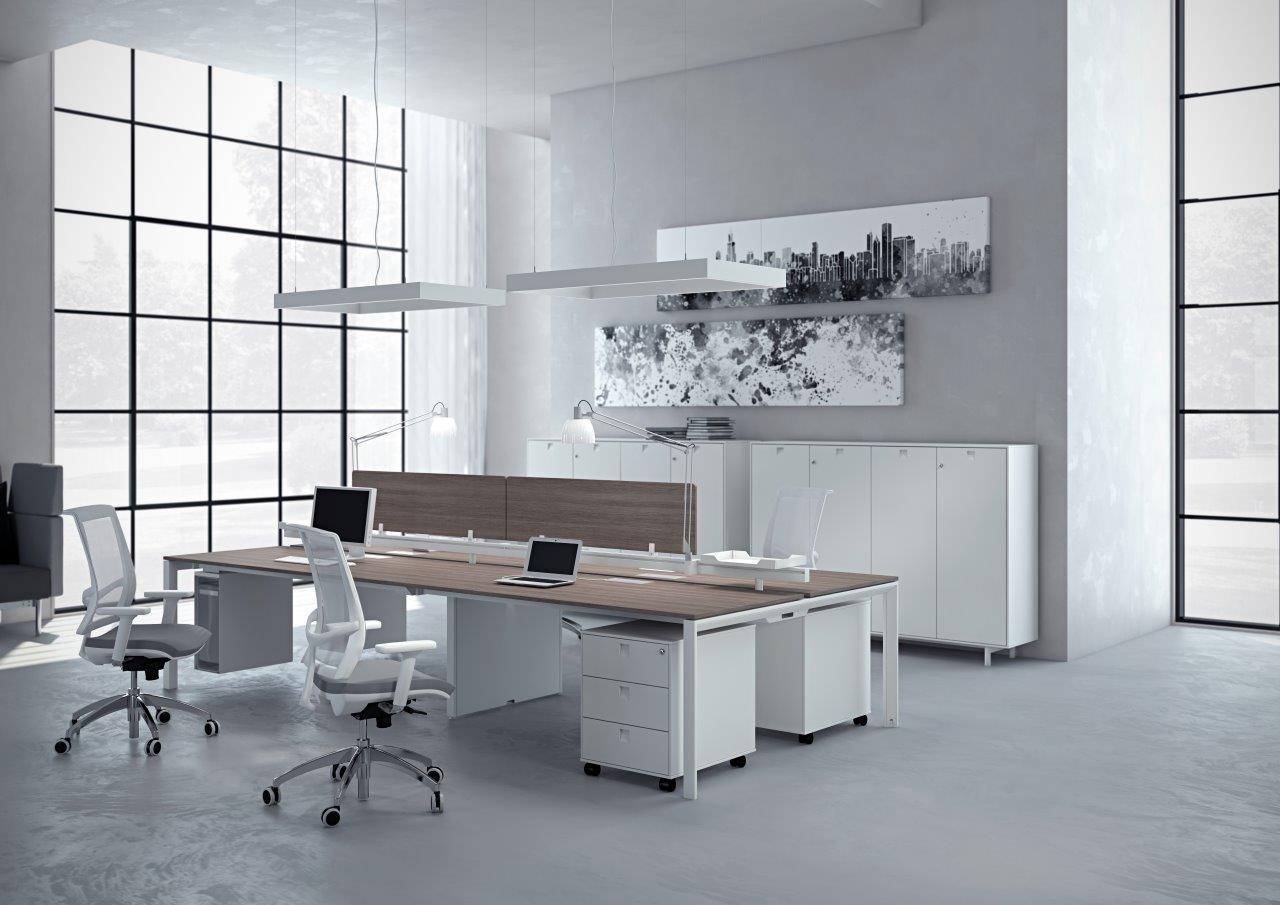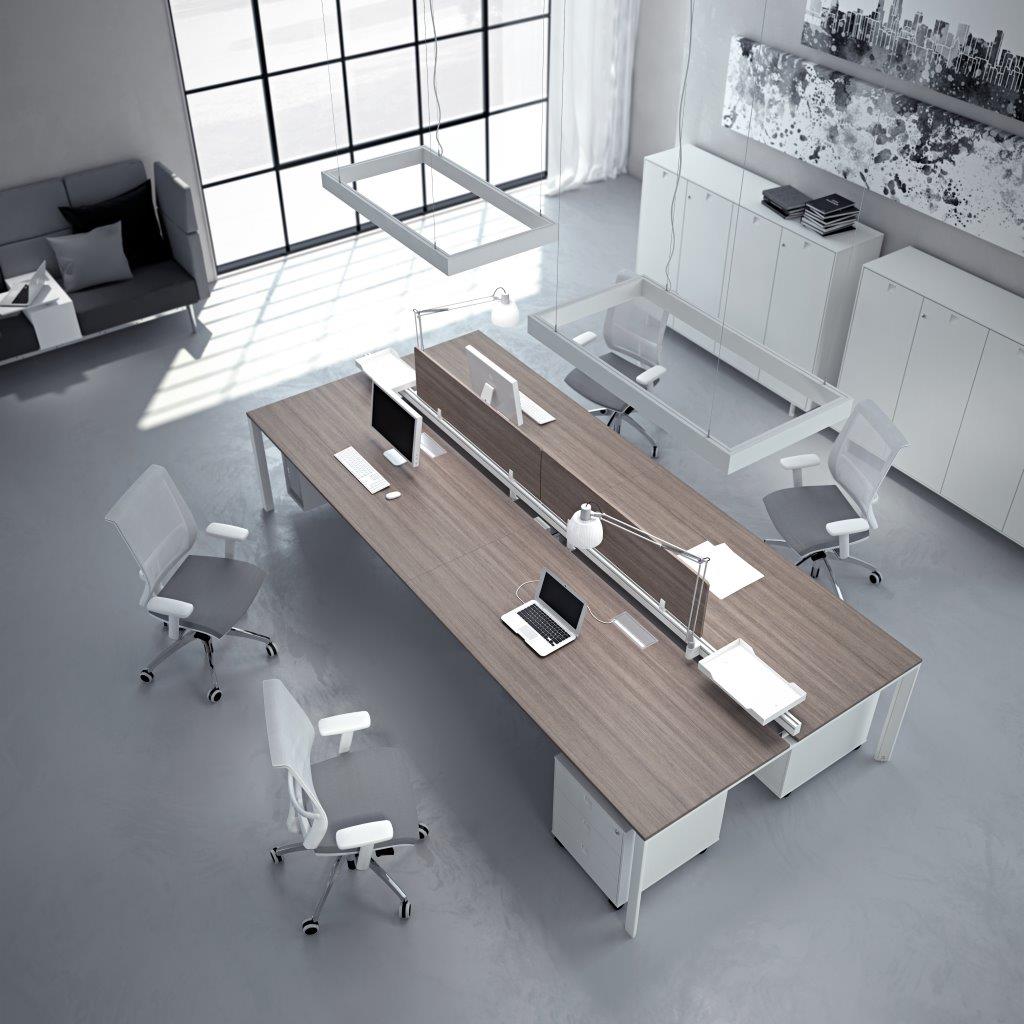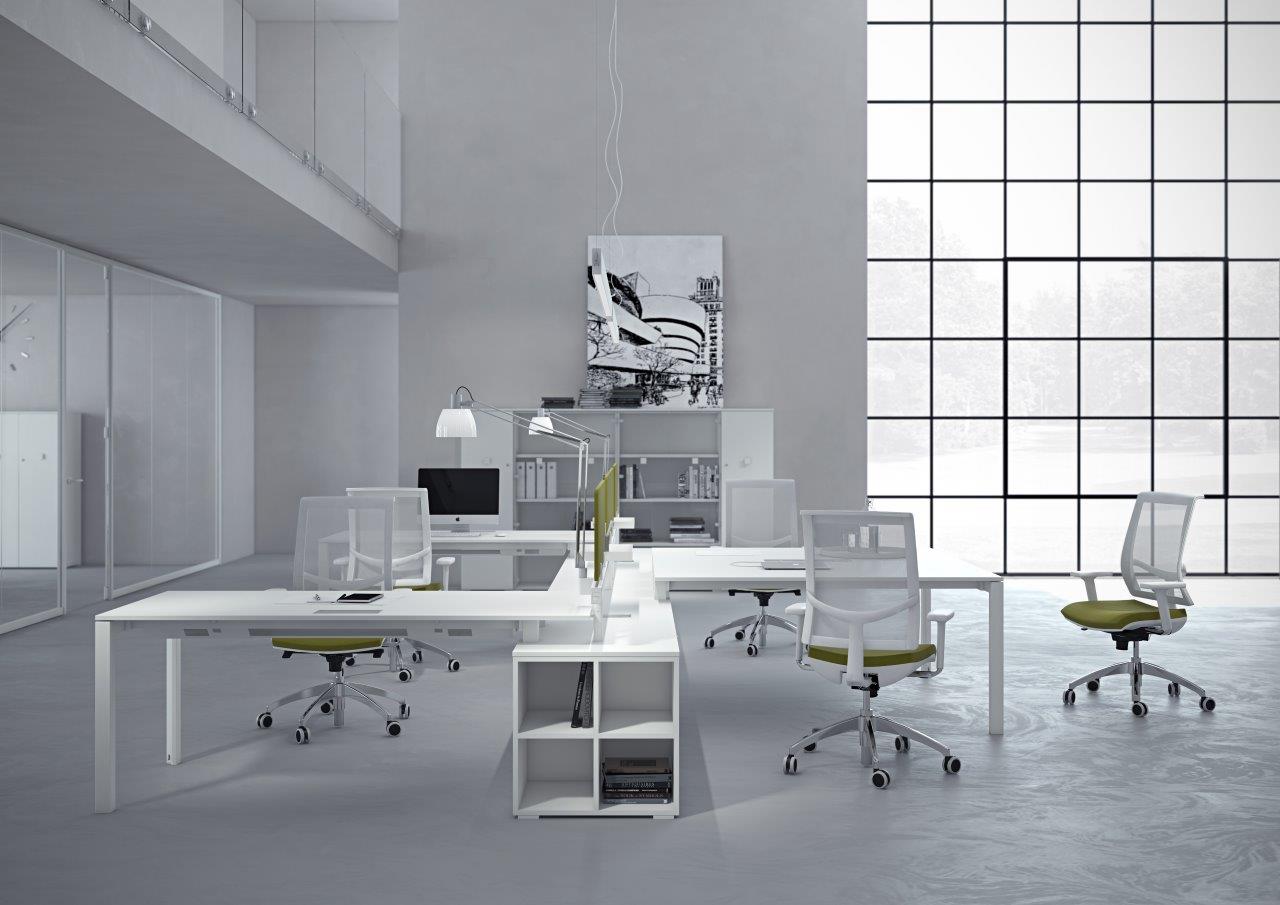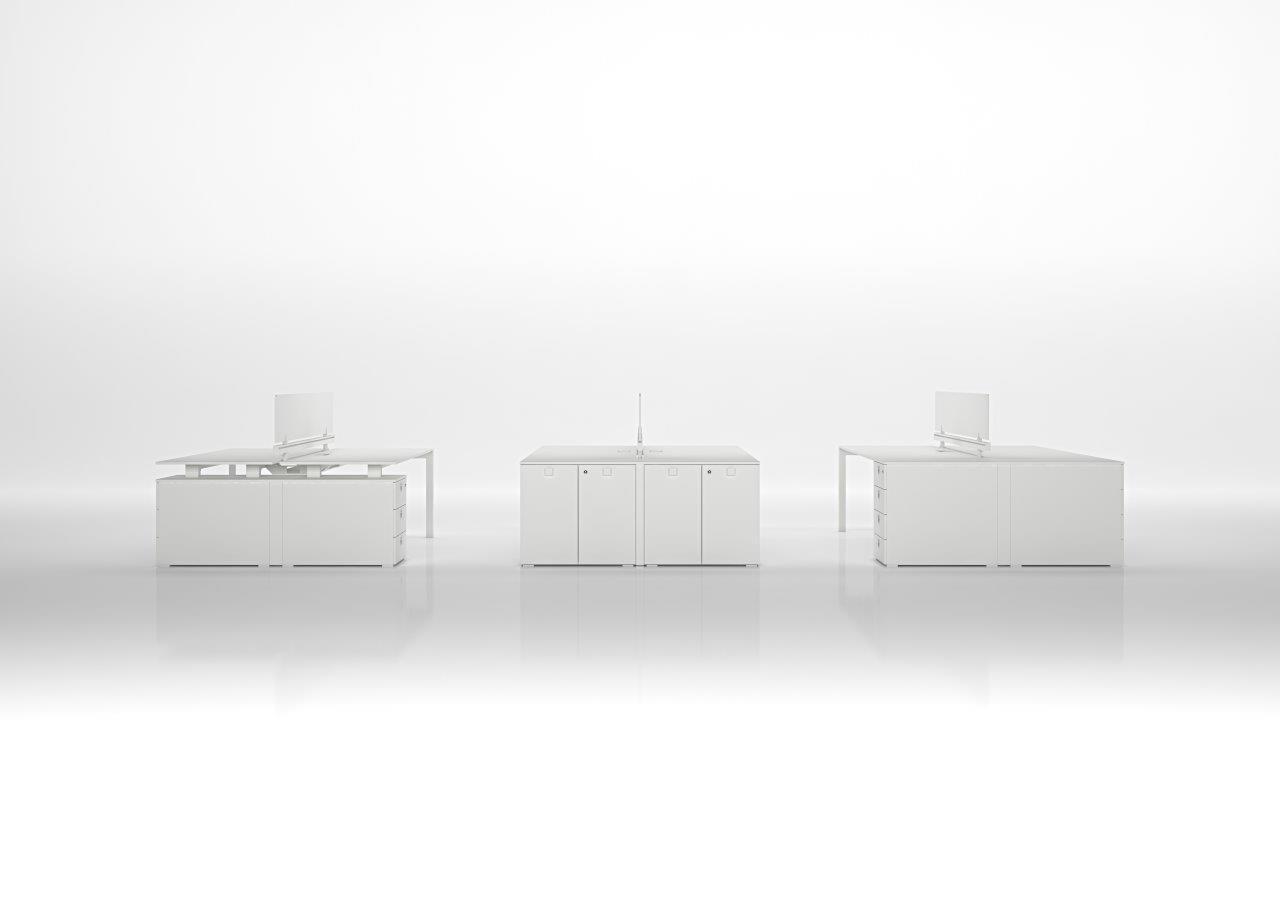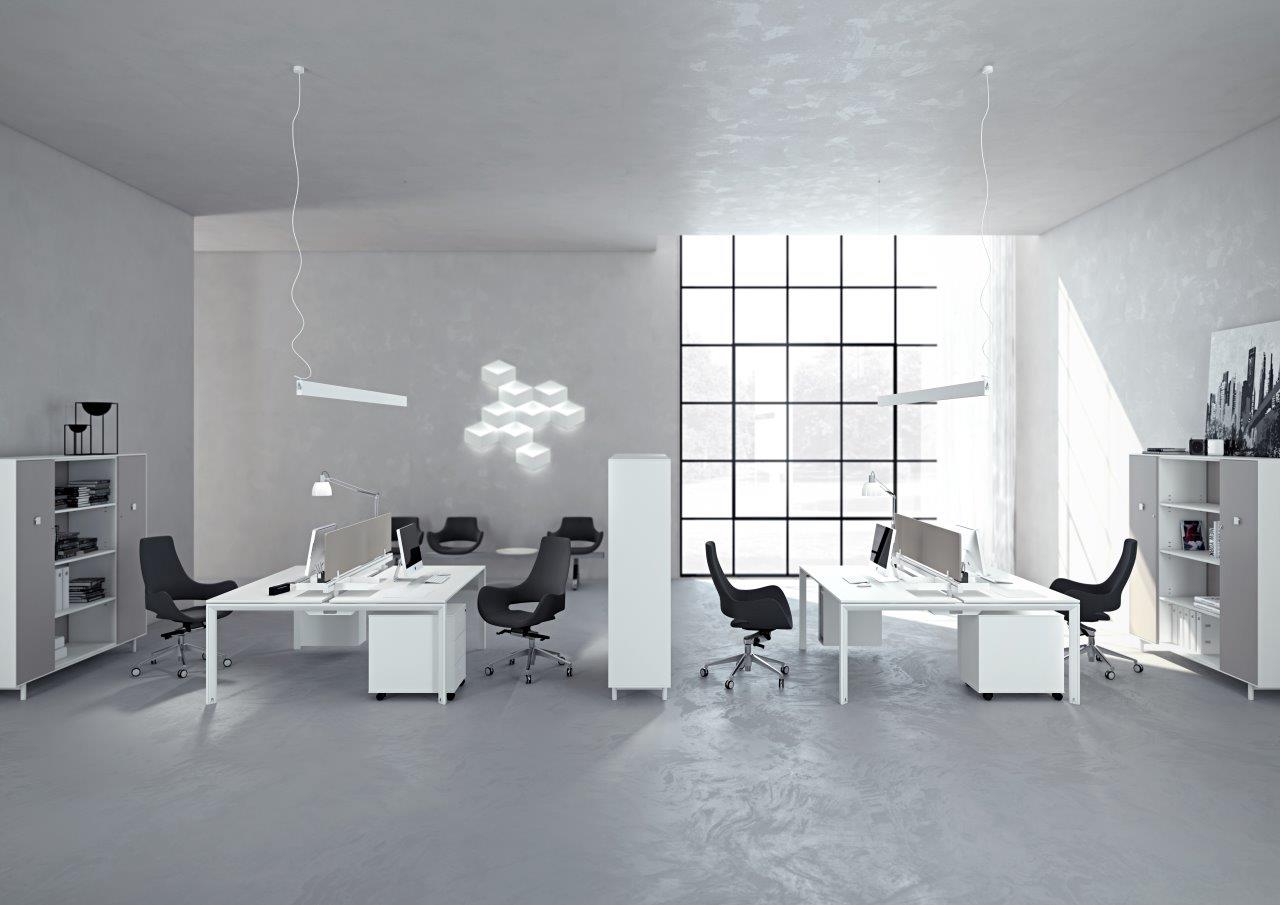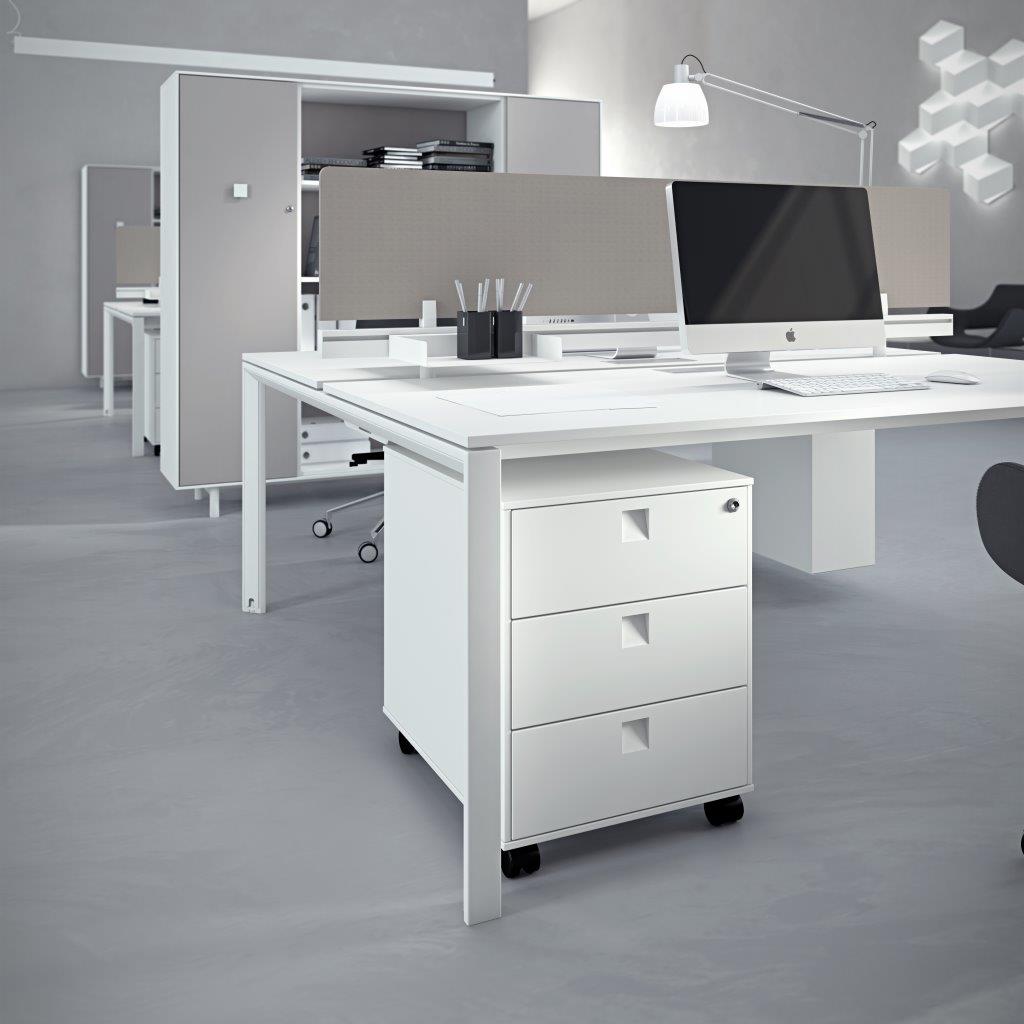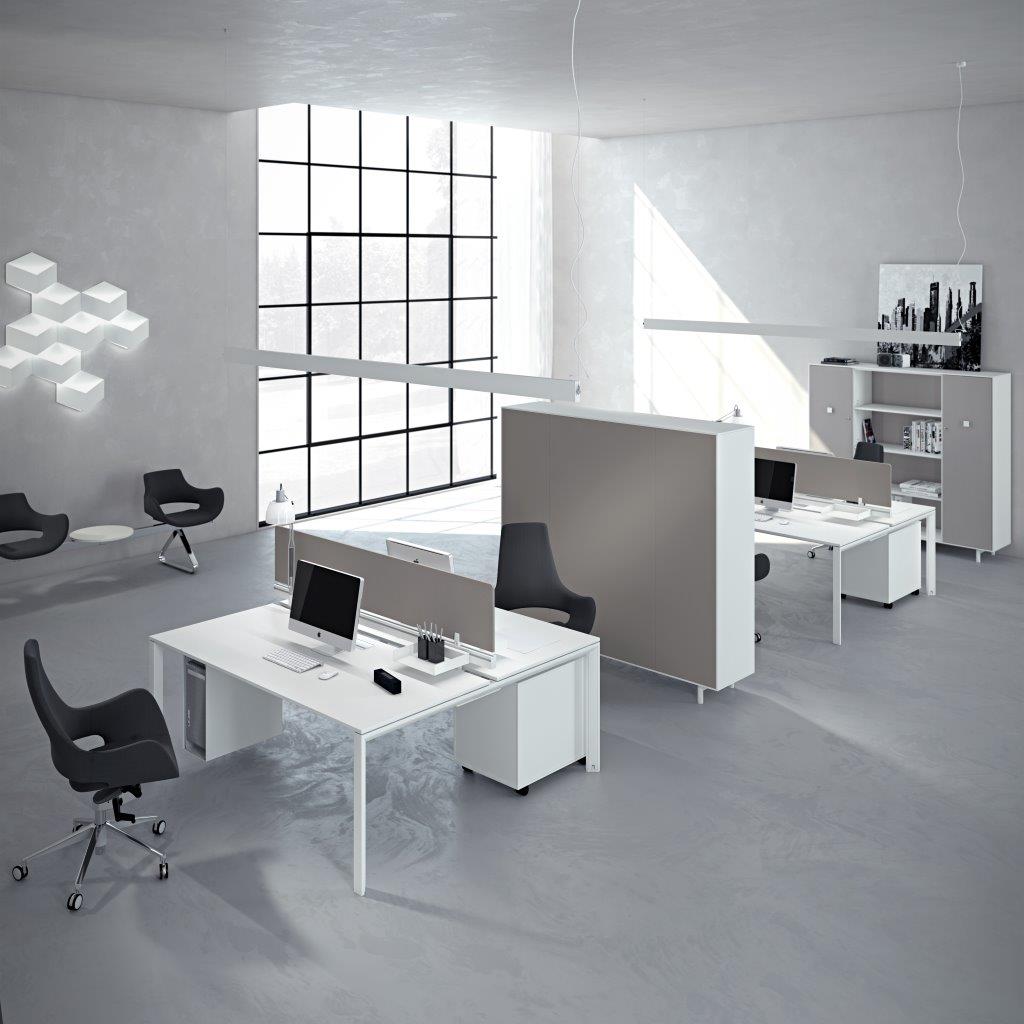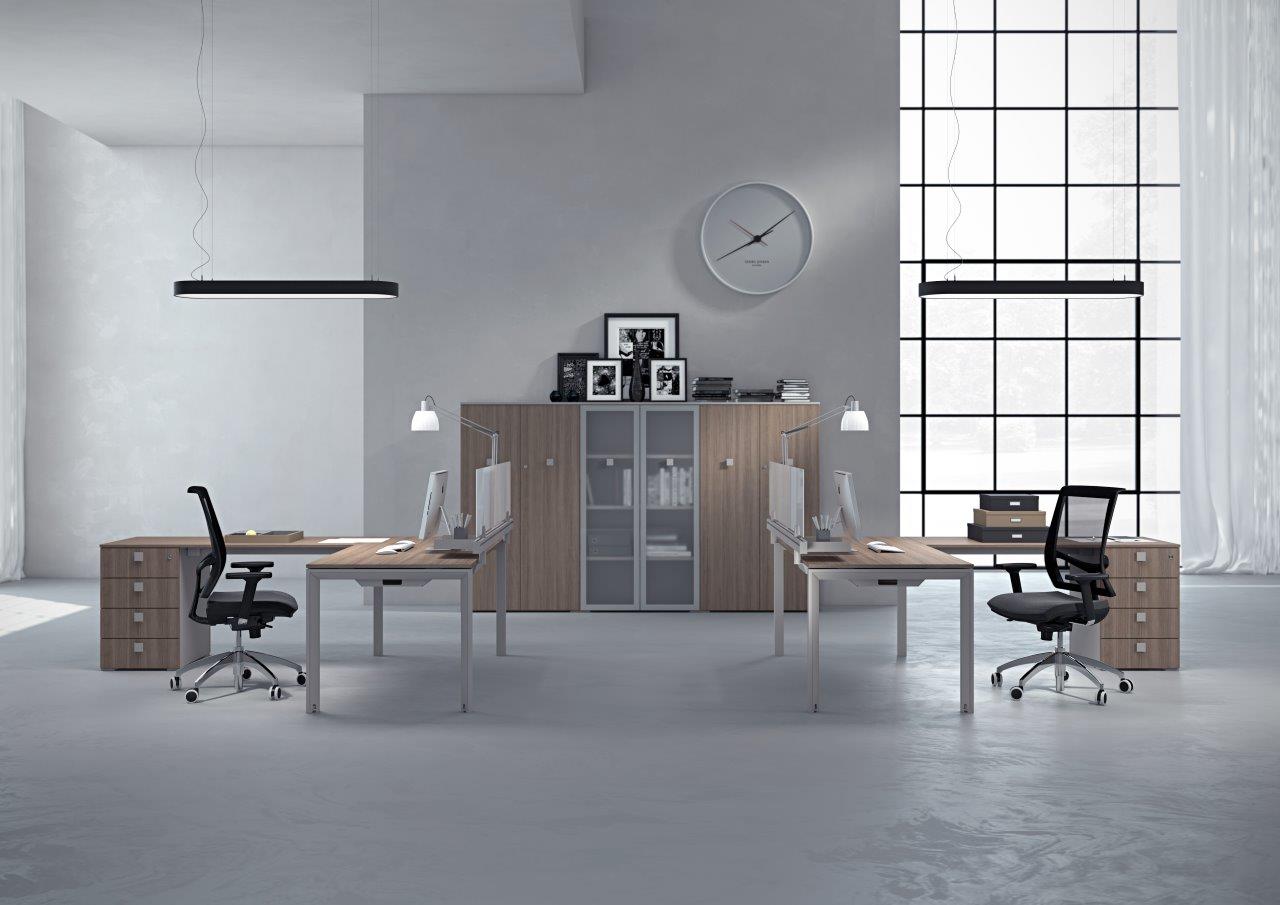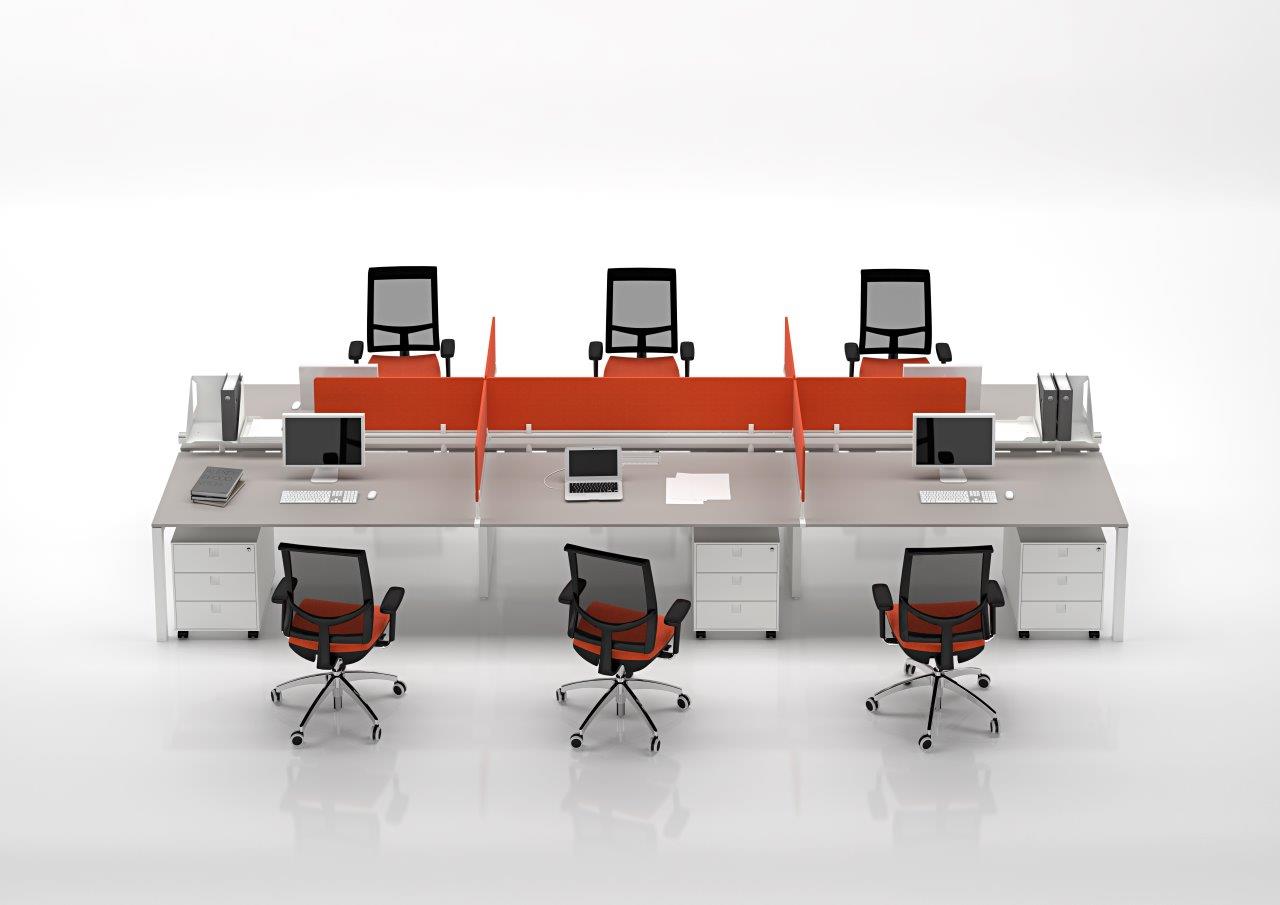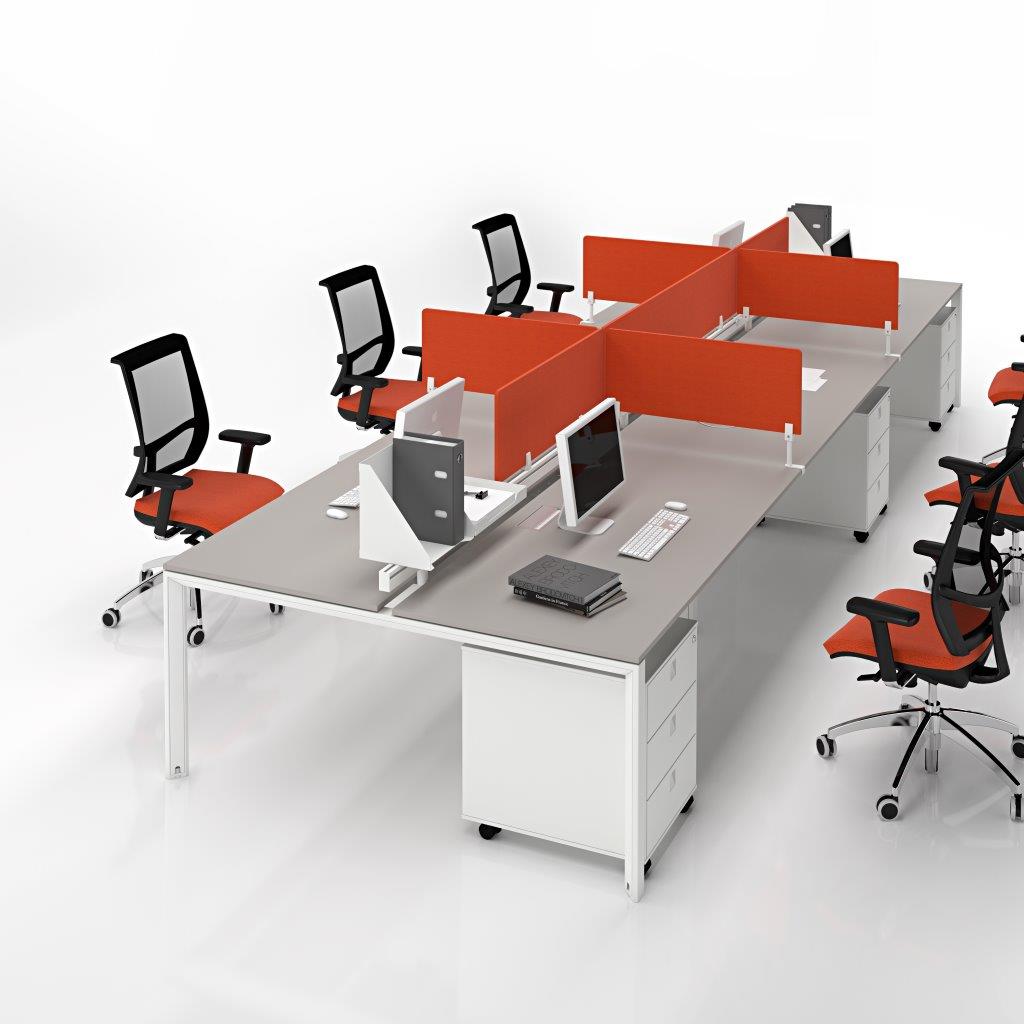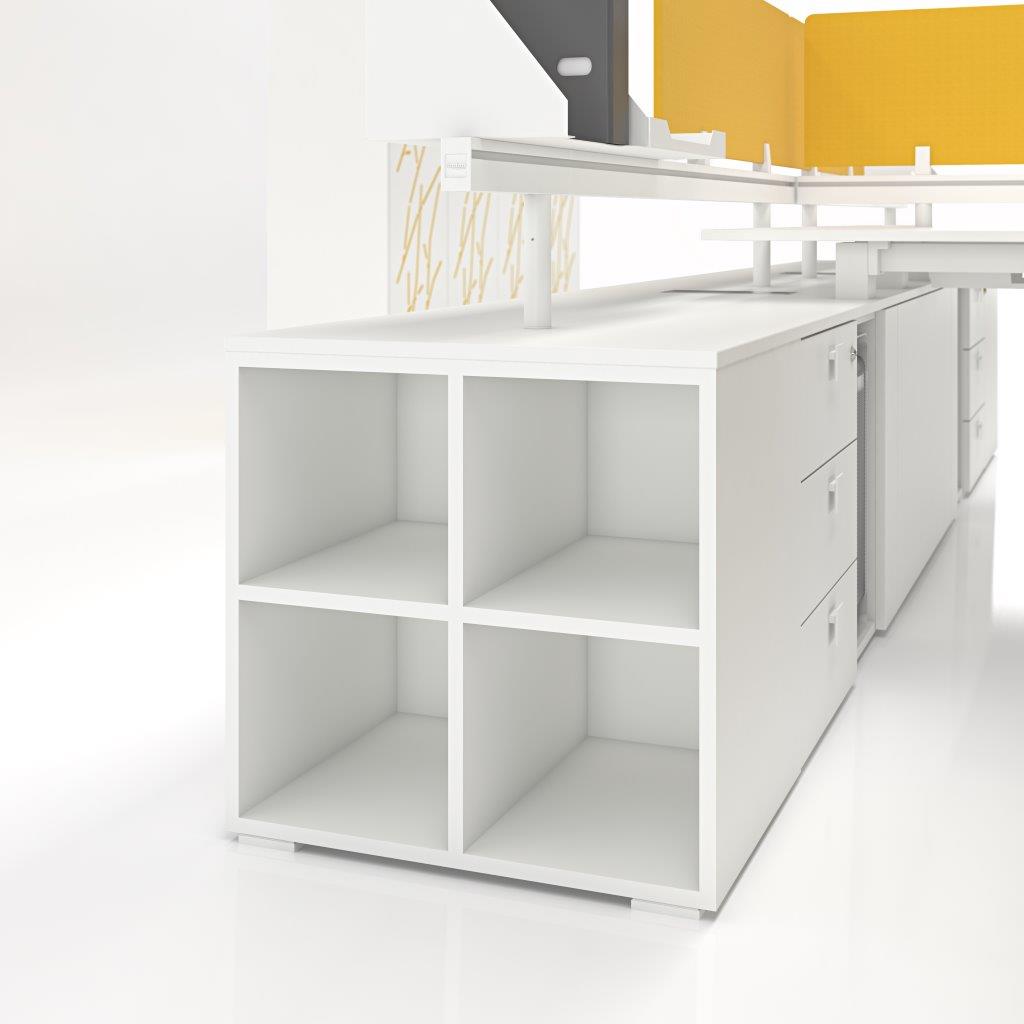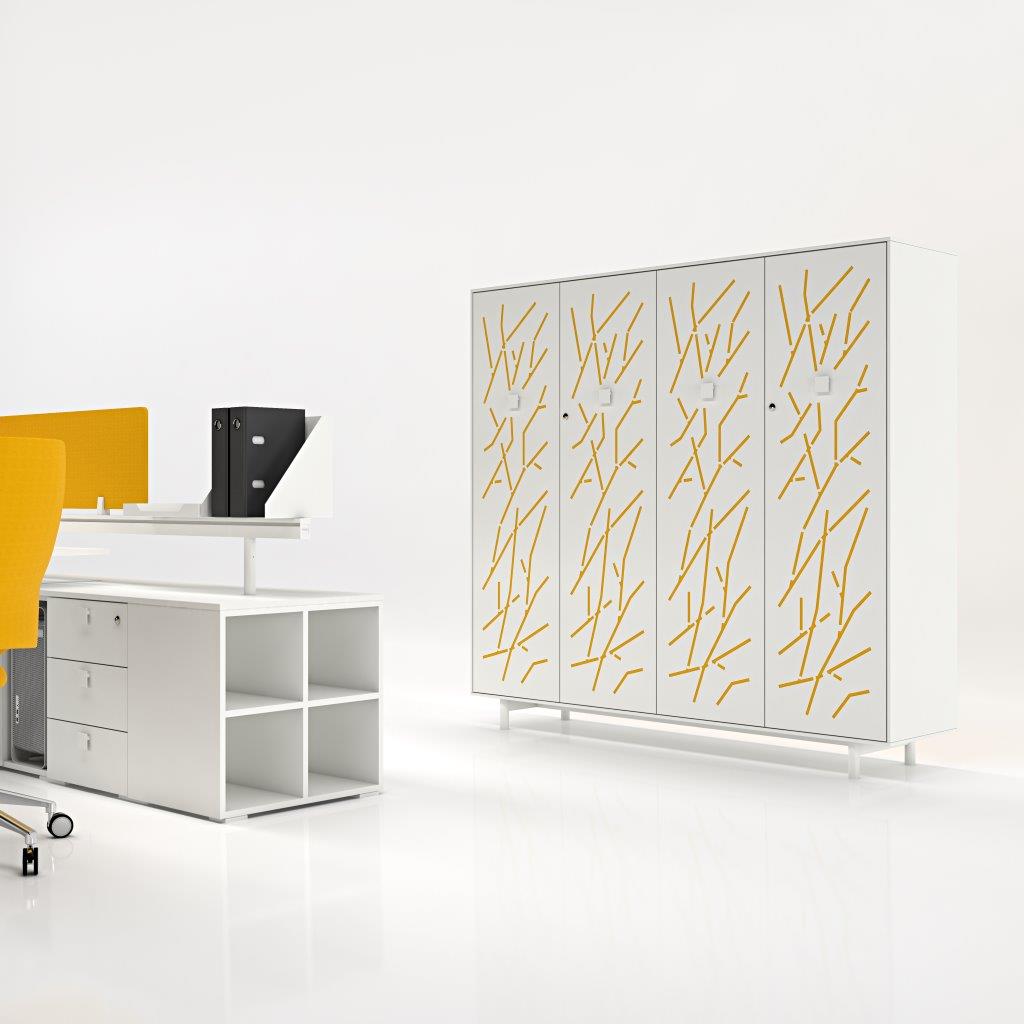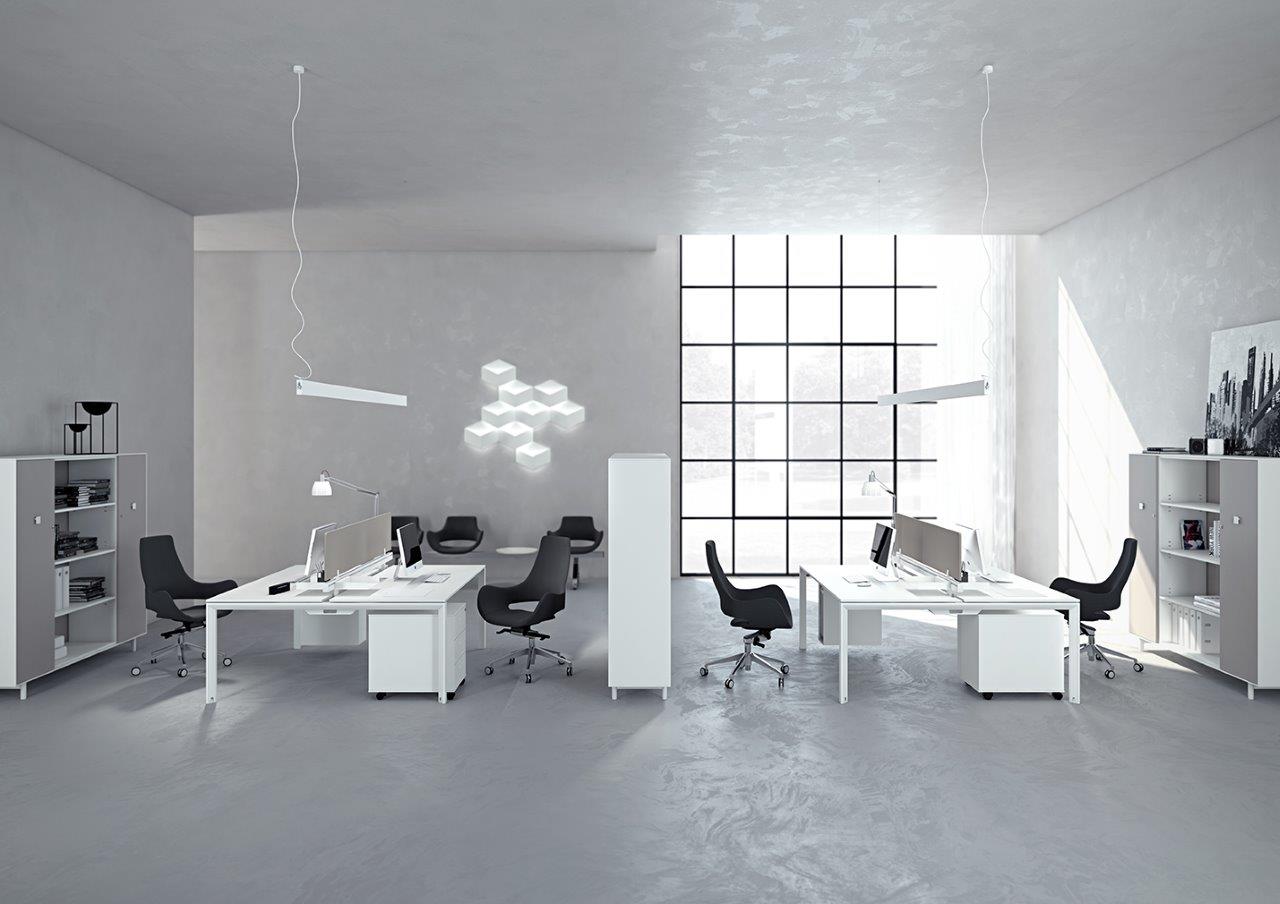 Modula workstation
Description
 The new operating system capable to create an infinite range of work space.
Dimensions
L :100, 120, 140, 160, 180  W: 60,80   H: 75 cm
Specs
workstation manufactured using wood tops and metal legs that can be opened for cable management solutions for clear workspace,  with wood, fabric or acrylic screens. High quality western European accessories are used.
Wood  top thickness 18 mm.